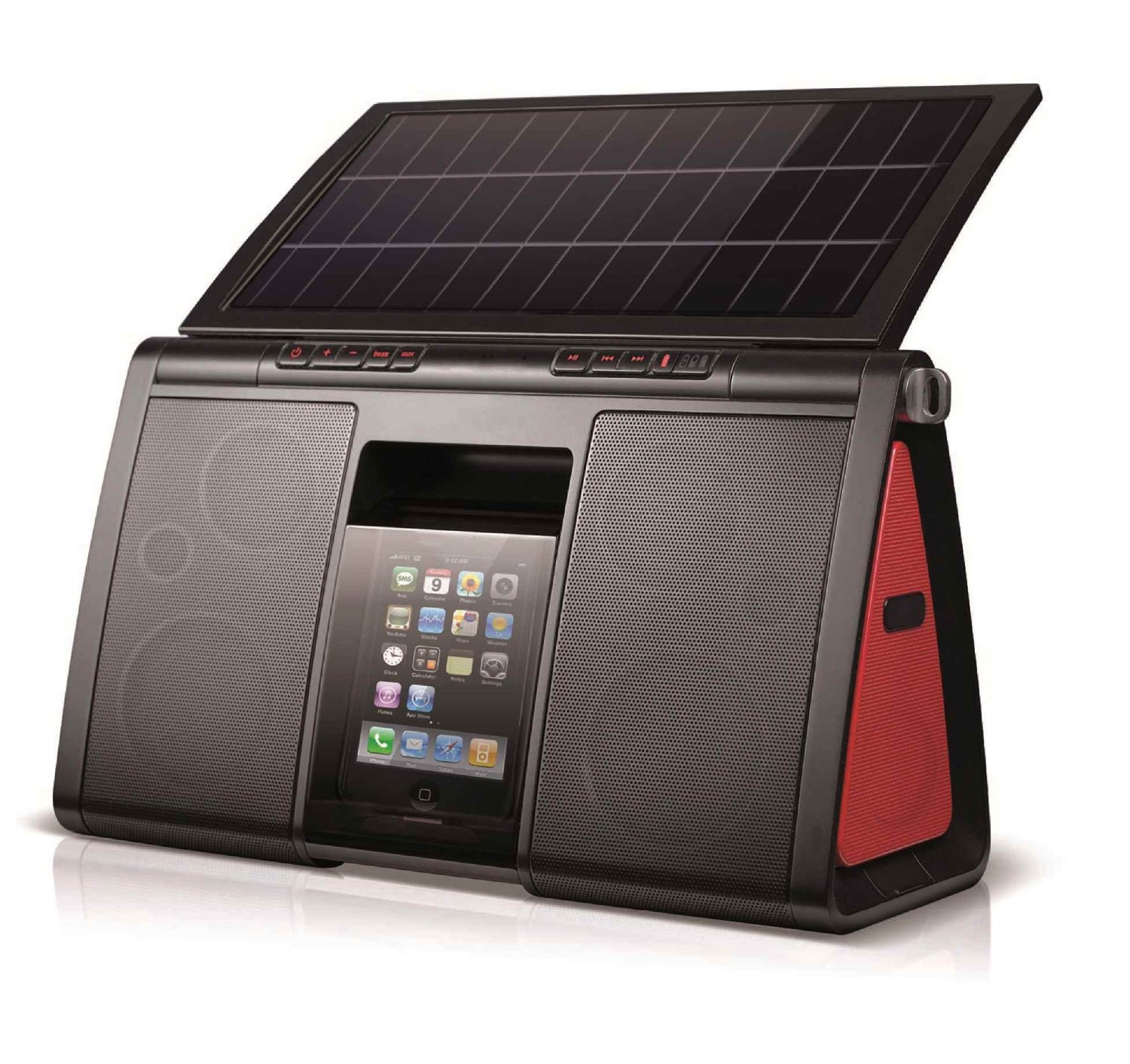 An innovative sound system powered by the sun, the Soulra XL comes with 8 speakers, 22 watts of solar pounding power that pumps out your favorite tunes just about anywhere.
It takes about 5 hours to charge in the sun, depending on intensity, and about the same amount of playback time. It's a green boom box that won't have it's batteries in a land fill any time soon.
Eric has written for over a decade. Then one day he created Urbasm.com, a site for every guy.