If there is one device that's changed the course of humanity, it would have to be the mobile phone.
It's with us practically everywhere we go, and for some that includes the 'facilities'. Now with the power of a small personal computer, smart phones not only keep us connected, they also keep us in the know. And to keep our favorite gadget happy, Urbasm looked at some cool accessories for the Urban male on the go.
First up is the Mophie Juice Pack
, which is a great way to get a quick charge of about 30% for an emergency call or two.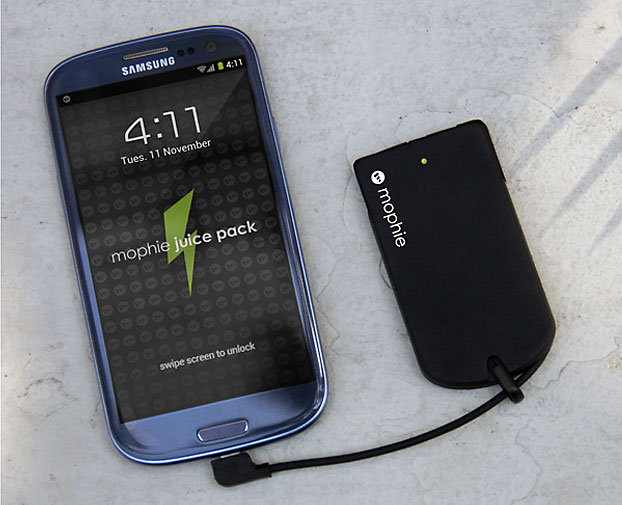 Another fine product from Mophie, is this mobile phone case with a battery to keep you going. Available for iPhone and Samsung Galaxy S III. Buy it here.
For the player who cares more about gaming then collecting phone numbers of sexy urban ladies, the HEX3 AppTag Laser Blaster
attaches to your iOS or Android smartphone, allowing you to play augmented reality shooting games, or even a little laser tag with an office mate. Perhaps a little lame and childish, but so is the 5-day work week… Nuff said! Buy it here.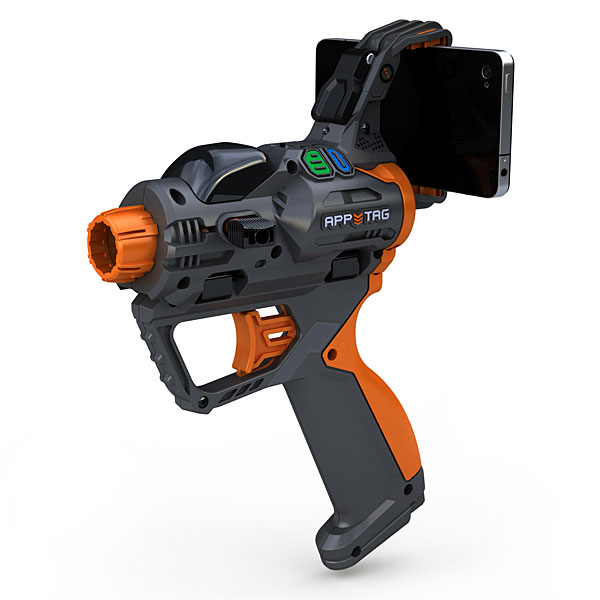 Eric has written for over a decade. Then one day he created Urbasm.com, a site for every guy.