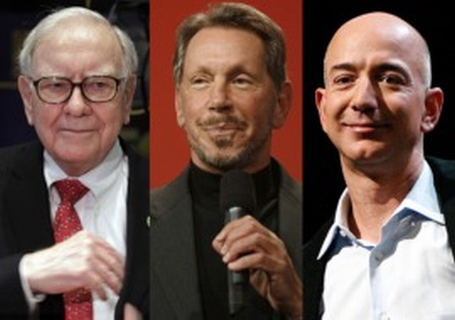 For the man who has everything, give the gift he really wants this holiday season. No, it is not Sponge Bob underwear, a Hello Kitty jacket for his iPad Mini, or a piano tie. We're talking booze ma'am, and not of the standard variety you can find at your local liquor store. We're talking about a celebration of the taste buds for the discerning man. Ladies, pull out and a pen and paper, Urbasm is about to complete the Christmas wish list of every guy you know…
Rolling Stones 50th Anniversay Whiskey ($TBA)- This is the reason Mick and Kieth are as well preserved as they are!
Jack Daniels Sinatra Select ($TBA)- Frank Sinatra used to drink Jack like it was water (in the desert). For the Christmas of 2012, Jack is paying Sinatra back for his undying patronage by giving him his own damn bottle.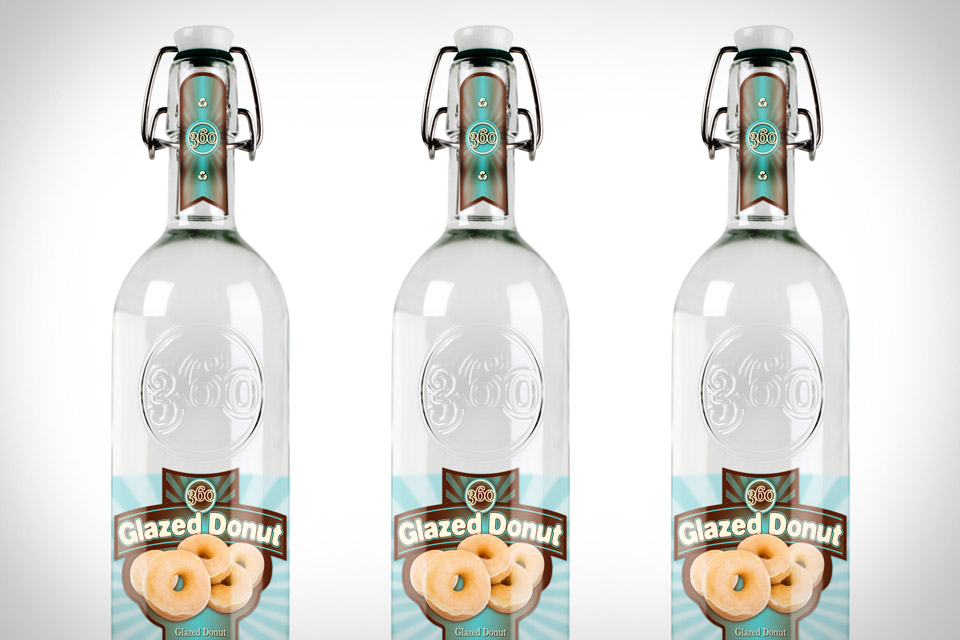 360 Glazed Donut Vodka
($16)- Why not drop a bottle off at your local police station on Christmas Eve.
Wine Taste & Aroma Kit
($200)- Next time you're at a fine restaurant, and the waiter holds the cork in front of your guy's nose; he won't have to pretend like he knows what he's doing!
Gary Vaynerchuck "Wines for Dudes" Sampler ($33)- You can't go wrong with a selection of wines picked by our man, Gary, himself. His choices include six 50ml mini bottles of Rose of Syrah from Bugay, Coppola Chardonnay, zinfandels from Jake-Ryan and Easton, Rhône-style Red Blend from Twisted Oak, and Feather Cab. "These are the perfect wines to pair with all your summer fun," says Gary. "Here's to you, man!"
Eric has written for over a decade. Then one day he created Urbasm.com, a site for every guy.