Working at home is not always as great as it could be, but with the right atmosphere, equipment, and décor, your overall outlook can certainly be improved. Whether your job is typing out address labels or dominating the stock market, these are the best damn digs to get the job done!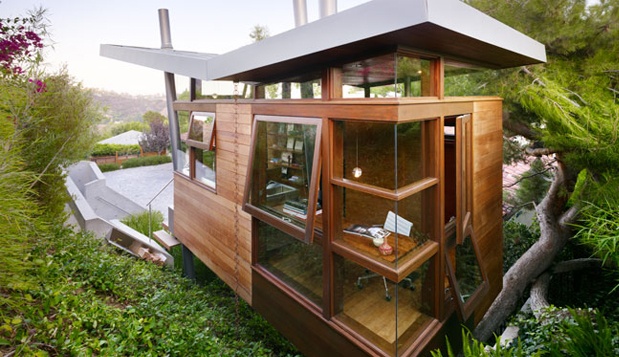 (Photos via nerdbusiness.com, designer-daily.com, inc.com, unplggd.com, and trendir.com)
Eric has written for over a decade. Then one day he created Urbasm.com, a site for every guy.