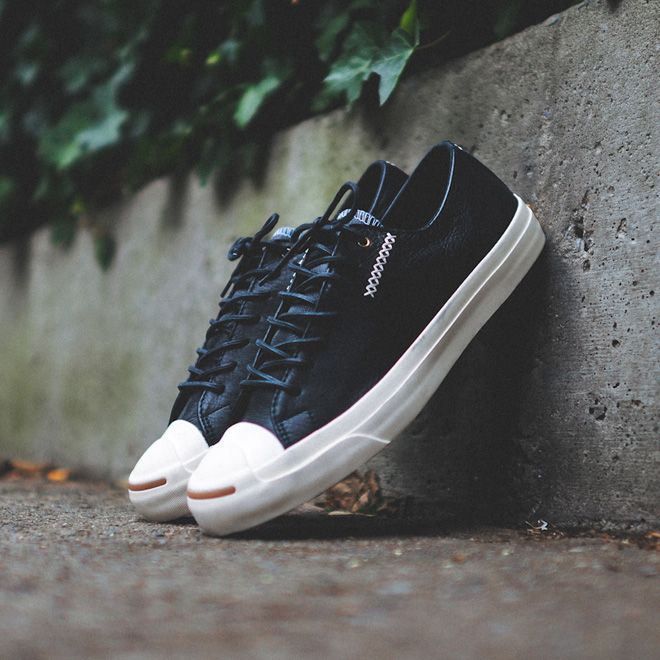 Money is not the only necessity you need to earn an excellent pair of sneakers. You also need knowledge, advice, research, an understanding of terminology, and the nose to sniff out the fake replicas. As a matter of fact, with all the difficulty it has become to find (earn) a great pair of sneakers in today's 'sneaker culture', we would say this process is a lot like earning your degree in quantum physics.
They used to say that hats and jackets made the man, but today it is more about the sneakers. They can be worn at the gym, on the field, to the office, and along the beach. They are a $1 Billion secondary market, and quite possibly the most important accessory you have in your closet.
And if you have no idea what I am referring to, you have probably never owned a pair of sneakers worthy of everything I have said above. But we think that it's time you do.
Best Summer Sneakers For Men, According to Industry Experts – Highsnobiety
23 Rarest & Most Valuable Nike Sneakers (Top Pair Is Valued At $32,000) – Brobible
8 Best Takes on the Stan Smith Sneaker – CoolMaterial
12 Best Sneaker Blogs You Should Know – ManofMany
20 Best Men's Sneakers for Summer – HiConsumption 
The 29 Best Running Shoes of 2017 – Gear Patrol
Top 10 White Sneakers to Buy Right Now – Valet 
10 Coolest Sneakers of the Week – Esquire
The 30 Most Influential Sneakers of All Time – Complex
60+ of the Best Sneakers for Men in 2017 – GQ