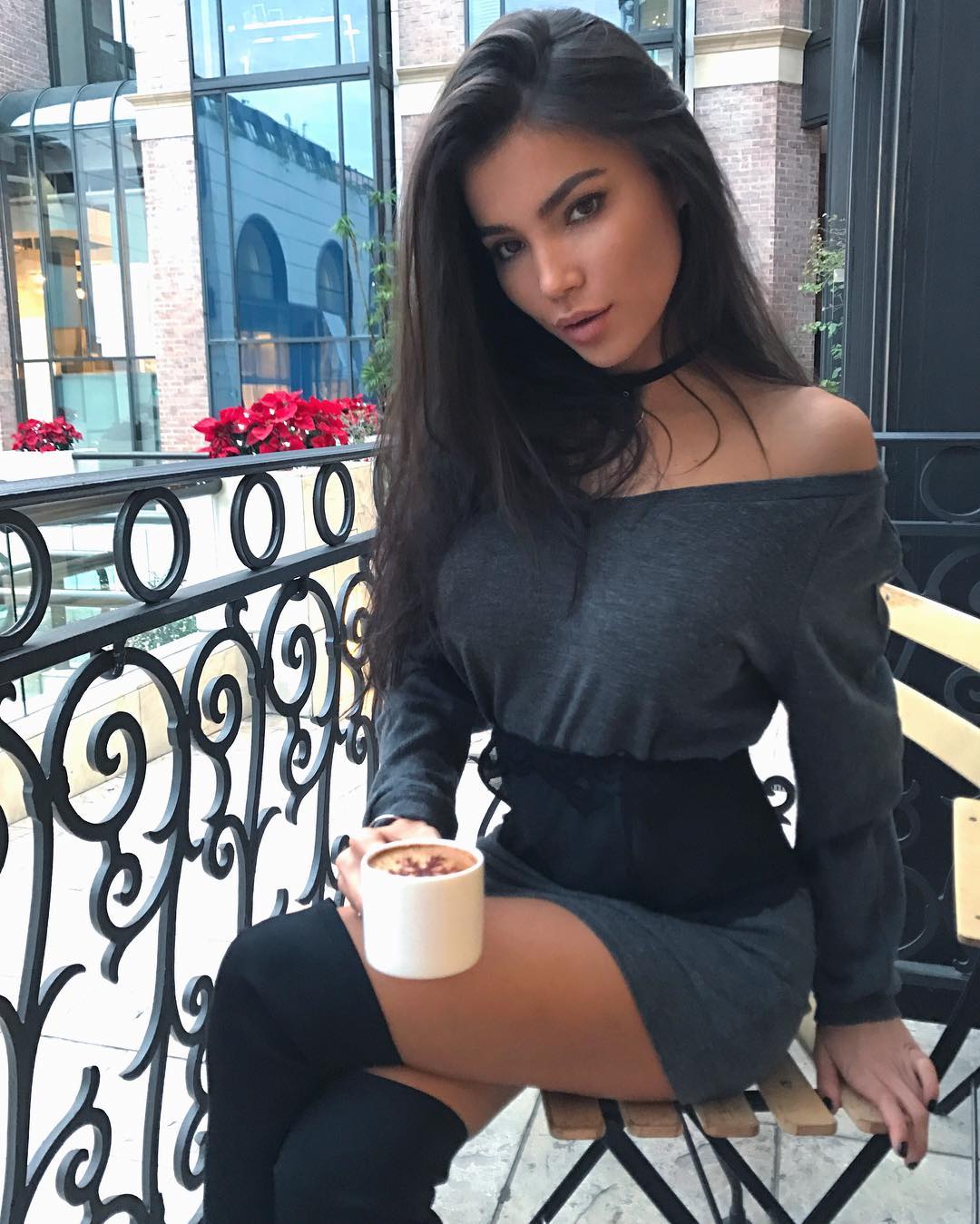 You might say From Russia With Love, because Svetlana (Sveta) Bilyalova is a model from Moscow, and (surprisingly) she is new to modelling. Well, she seems to be a quick learner and we look forward to seeing more of her.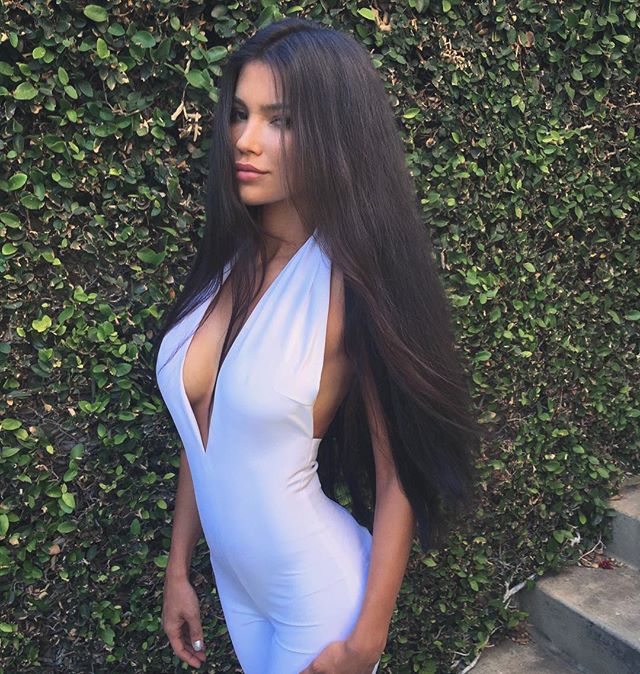 She's also a hit on social media and has millions of instagram followers.
You can check her out here for more, or see the video below.
Also see:
Abigail Ratchford – As Naked As She Gets
Eric has written for over a decade. Then one day he created Urbasm.com, a site for every guy.