You see the braids in this hair? No, not the girl I'm with… but she's pretty hot, right?
No, look at my braids.
I did them myself. It took me three hours to accomplish and I don't even know what I'm doing.
Okay.
So, I have a confession to make.
I know a little about what I'm doing. I used to braid my sister's hair – my mom's – my third-grade teacher's – my cousins – and the guy who sat at the back of the bus. He wasn't into me or anything; we just liked braiding each others hair. I didn't have much hair on my head back then, so we improvised.
Next week I plan on adding a bun.
They call it a man bun because it looks tough.
It makes you think of big muscles.
Trains, pistons and beards…
Bacon, Marry Poppins and
Clint Eastwood
You ever wonder what was underneath Clint's hat when he wasn't smiling?
Yup, you guessed it.
MAN BRAIDS… Don't Do it!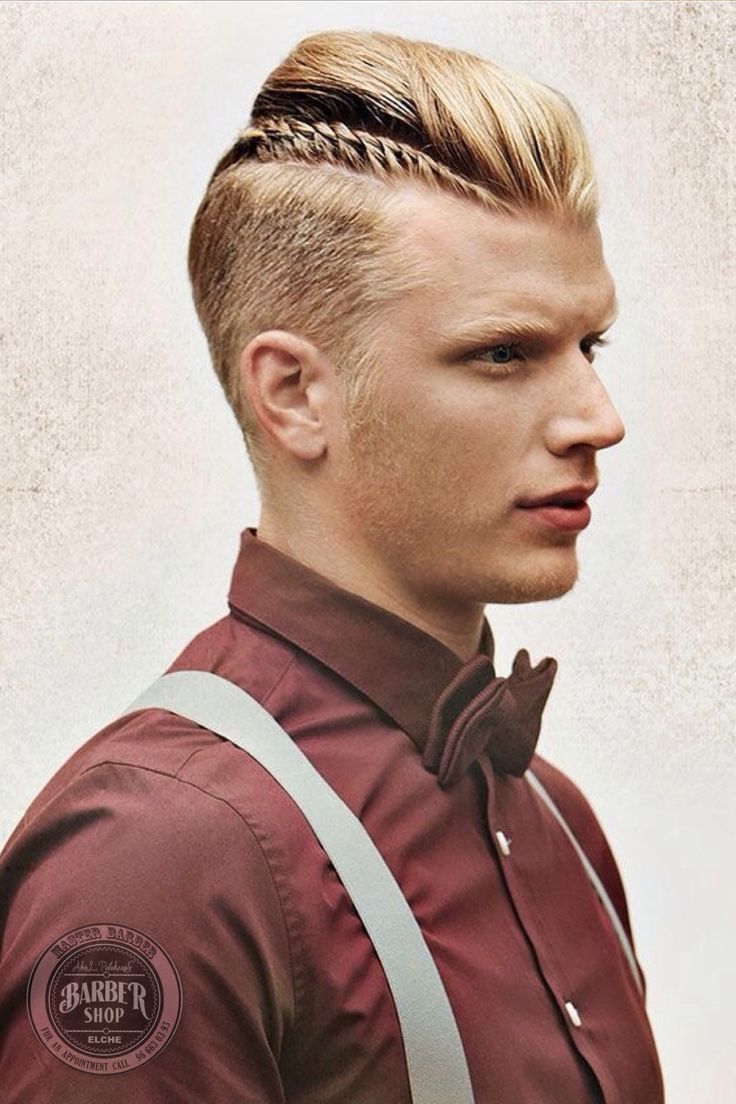 Single and sexy. Hello ladies..