The urban landscape is increasingly volatile and unpredictable. Being prepared for a day at work means more than a well-tailored suit and confidence. A gentleman should enlist the effort of everyday carry (EDC) to offer at least one solution to adapt and overcome the unthinkable. The 'effort' refers to remembering to have it with you, but the unthinkable? Well, that is anything involving the necessity to open a quick escape, either for you or another person.
The Rebel tactical pen by Atomic Bear offers a sleek, modern business design with a smooth writing surface and an edgy bite. By bite, we're referring to its reverse configuration with a dedicated Tungsten Carbide tip. Right out of your pocket this pen is ready for business. It relies on its military-grade aluminum frame and solid Tungsten tip to harness all your power into breaking glass or tearing through anything that may be standing between you and the outcome of life or death.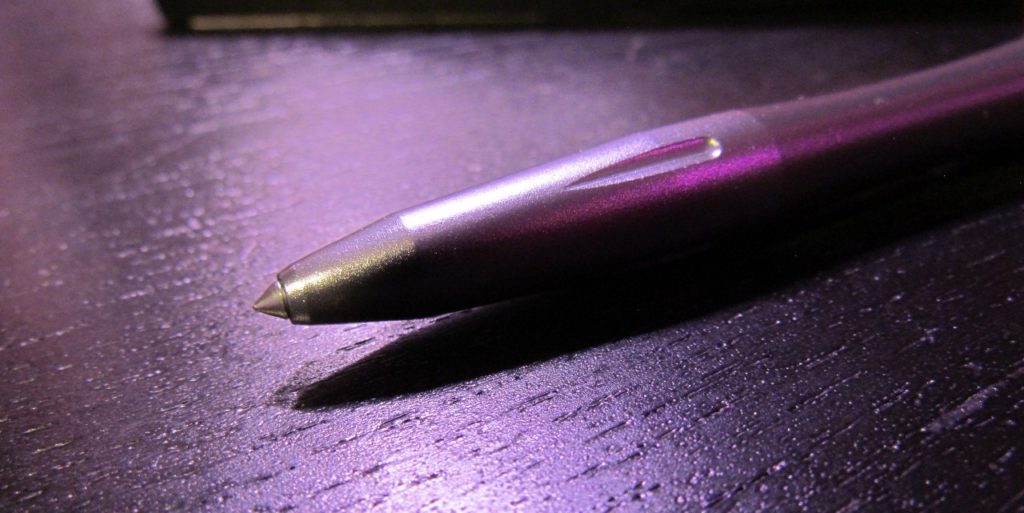 By reverse configuration, we're referring to the "business end" of this pen actually being the backside that houses the ink cartridge. This allows The Rebel to maintain a classic silhouette while maintaining a solid foundation for self-defense. The writing portion of the Rebel is located on what should be the backside underneath a sealed twist cap. The seal gives this pen some resistance to the elements, while the twist configuration also maintains a tight connection to the frame to minimize any loose parts from softening its impact.
As a practical EDC, this pen lives up to its name with smooth ink release, replaceable ink cartridges, and a classic shell (there is nothing "tactical" about the look of this pen). After all, everyday carry shouldn't be about looking intimidating but offering a concealed solution to surviving the unpredictable nature of a 'civilized' world.
The Rebel can be purchased directly on Amazon, or visit the Atomic Bear website for more options and information.
Urbasm occasionally receives vendor/brand sponsorship's for mentioning their products and services. And while these products may be free, our opinions are honest… and free (at least until somebody starts paying us for them)
About
Loves bourbon, travel, and spending time with family (in that order).