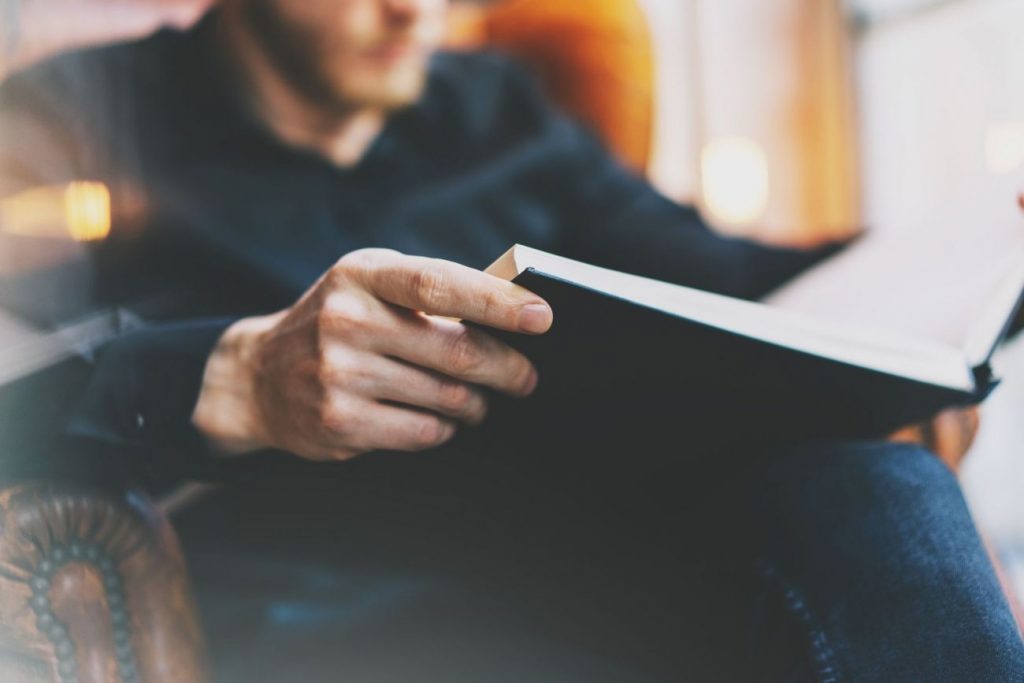 Are you currently satisfied with your routine, your productivity, and your outlook on life? Yeah, well, if you're not, then welcome to the club of just about everyone that you most respect. The difference between them and the people who turn these feelings into a cycle of self-loathing and depression is the simple art of getting out of your own way.
And forgive us for calling such effort 'simple', because allowing yourself to learn, grow, and create without blocking this act with hesitation and doubt is actually insanely difficult to do. But you can do it. You can reach a good portion of your current goals this year if you only do one thing – and that is to tell the worst critic and heckler of everything you do (and that is you)… to get the hell out of your way.
And here's your inspiration:
Eric has written for over a decade. Then one day he created Urbasm.com, a site for every guy.