The women who say they don't like pickup lines – are not the kind you are going to attract using them (obviously). But not to worry, because there are plenty who do, such as shy, anxious, and self-conscious women. Women who are energetic, outgoing, and risk-taking. Women who are aggressive and impulsive. If any of these women interest you, then read on as we explore the 25 pickup lines every man should know.
I came over here because I saw you drop something. [Umm, No, I don't think so] You most certainly did – your standards. Hi, my name is…"
Can I buy you a drink – or would you just prefer I give you the five bucks? [I'll take the five bucks] Great, now can you buy me a drink?"
Hello, my name is Right – Mr. Right."
Hello, I'm writing this year's phone book, can I have your number? It's organized by attractiveness, so you're first."
If I had one dollar to give to each of the five most beautiful women in the world; you'd now have five dollars."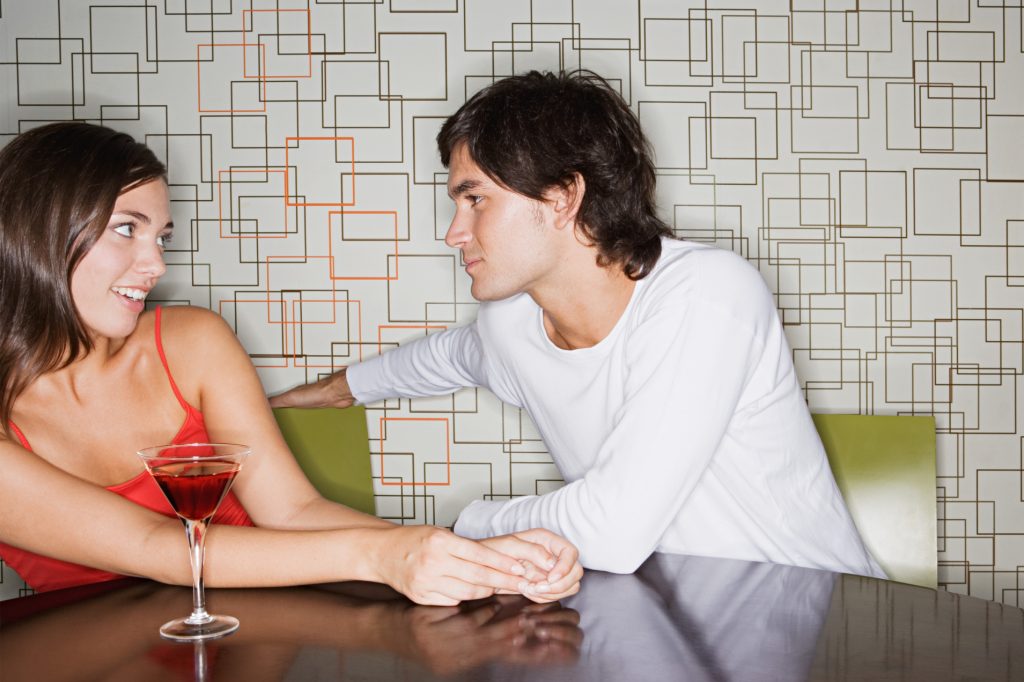 Mario is red, Sonic is blue. Take my hand to join and become my player two."
Roses are red, bananas are yellow, wanna go out with this quality fellow?"
Roses are red, violets are blue, if you'll be my Cinderella I'll give you a shoe."
I'm not trying to impress you or anything, but I'm the real Batman? Would you like to be Batgirl?"
If you were a pirate and I was a tree, I'd let you shiver me timbers."
If you were a potato, you'd be a sweet one."
Poof! I'm here. Now what would you like for your other two wishes?"
Do you believe in love at first sight, or do I need to walk by again?"
I've been on the fence about being an organ donor. Until today; because I've decided to give you my heart."
You are so beautiful, I just forgot my pickup line."
Have you heard any good pickup lines lately?"
Feel my shirt. It is made of 100% boyfriend material."
Is it hot in here, or is it just you?"
Excuse me, but I've been noticing you not noticing me."
If I follow you home, would you keep me?"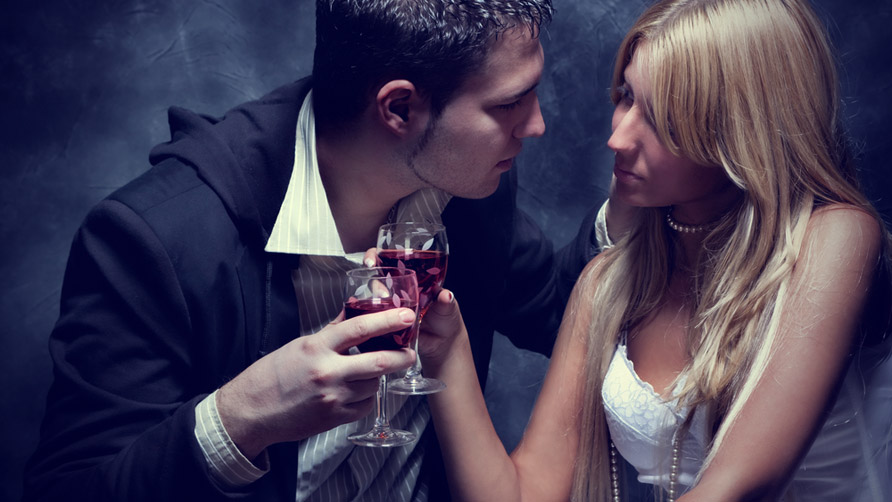 Do you have a name, or can I just call you mine?"
Excuse me, but that hand looks awfully heavy. Will you allow me to hold it for you."
I was just headed outside to make out, would you care to join me?"
Guess what? [What?] I can carry a dozen doughnuts without even using my hands."
I'm fighting the urge to make you the happiest woman on earth tonight."
And there are certainly more gems where those came from:
How to Woo Women with a Pickup Line
Picking Up Women with Ridiculous Pickup Lines
Freddy Fairhair – Interview with Naked Guy Picking Up Girls
Single and sexy. Hello ladies..