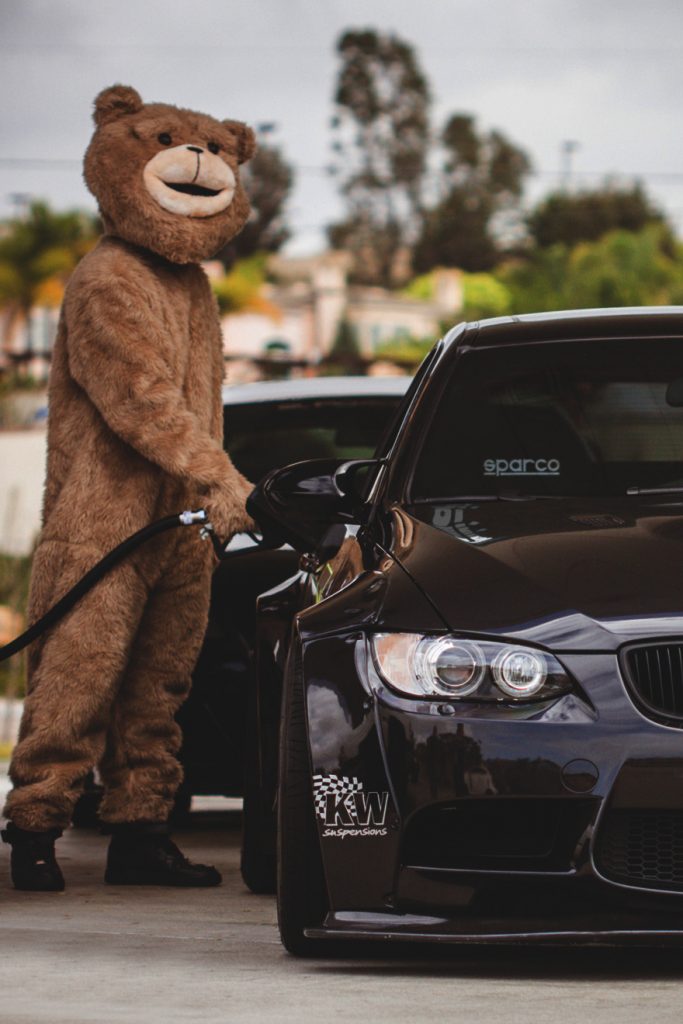 In a less than perfect world there are many things that can keep you up at night, from elections around the corner, pandemics, or never ending debates on multiple subjects. We don't have all the answers, but we have distractions, hopefully these will do.
10 Foods That Help You Sleep Better at Night
Can't Fall Asleep? 17 Ways to Make Yourself Tired AF

15 Ways to Make Your Fresh-Off-the-Grill Steak Even Better
LeBron Versus Jordan: Putting an End to the Debate



10 Things Men Should Not Write in a Dating App Bio
The 10 Best Beers to Drink in the Shower

The 20 Best Beers to Drink in Summer 2020

What If Trump Won't Leave?
And Mike Pence Just Felt a Cold Chill

"Memento Mori": The Reminder We All Desperately Need

Nirvana Performing Smells Like Teen Spirit a Week Before Its Release
The History of Rappers Retiring—and Unretiring

30 Craigslist Ads That Are So Terrible, They're Hilarious
Also Read:

Women We Love – Modern Pin Up Girls
Living Large – Your Summer Bucket List in Pictures
Men's Shopping Online – Best Style and Fashion
Most Infamous Womanizers in TV
How Porn Affects Your Relationship
Eric has written for over a decade. Then one day he created Urbasm.com, a site for every guy.