Each and every July 4th, we celebrate Independence Day at Urbasm and we do it in our own special way. "How?" you'd probably not ask – but we're going to tell you anyway. We do it with stars, stripes, and the kind of fireworks that can only come from a true patriot wearing a gentleman issued USA flag bikini.
Yes, we've made it a ritual to pay tribute to these USA flag bikini ladies annually, and this year is no exception. We can't think of a better way to celebrate Independence Day than wearing a stars and stripes bikini and apparently… some of you agree.
God bless America!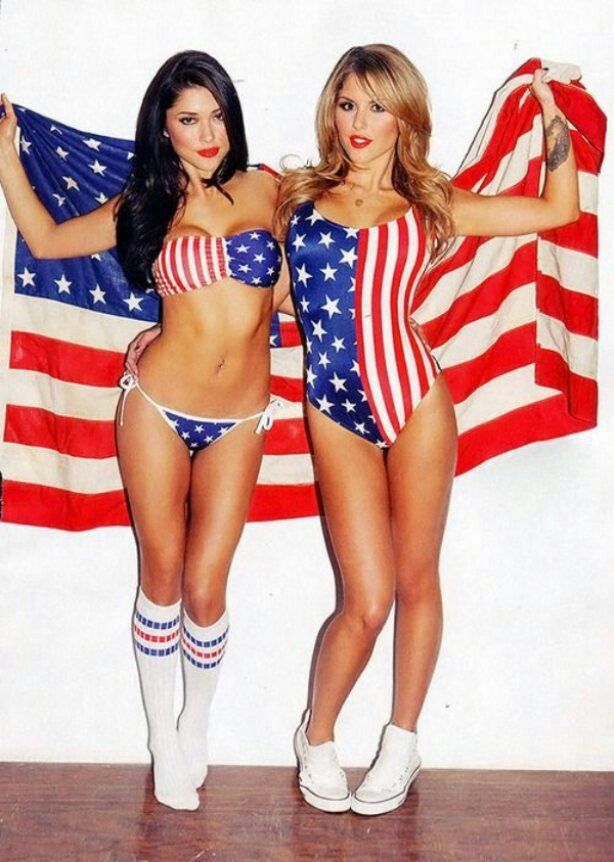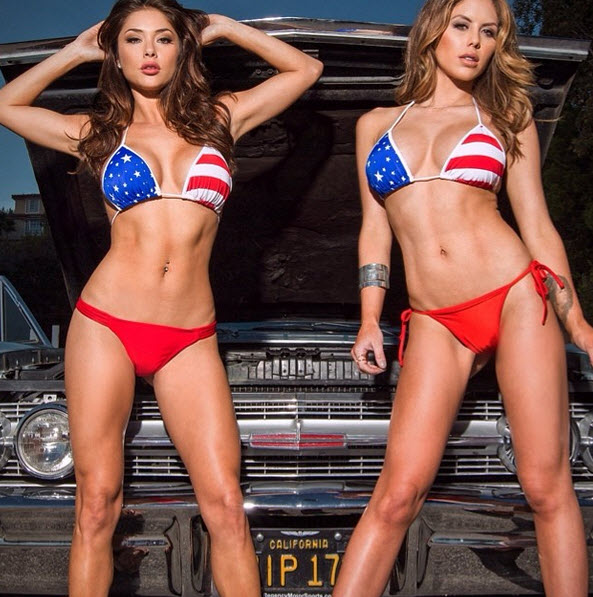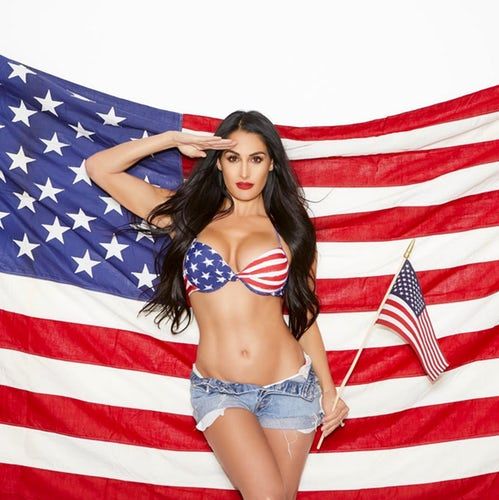 Whoever said 'there can never be too much of a good thing,' was absolutely right.
If you think we missed some of your favorites, then you might want to check out our past Independence Day / July 4th bikini tributes. Because we take this kind of research very seriously!
Past Independence Day Bikini Tributes:
Tribute To America – Bikinis and Freedom (2017)
Independence Day Done Right – 2016 edition
Urbasm Salutes America – 2015 edition
Happy Independence Day – 2014 edition
Happy July 4th – 2013 edition
Single and sexy. Hello ladies..