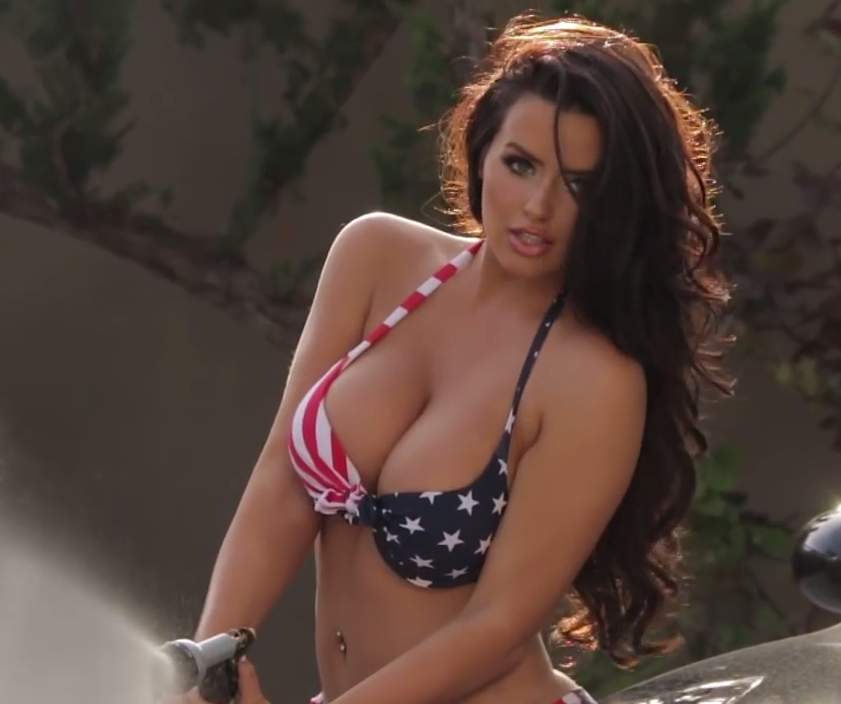 This week, as we celebrate our independence from Great Britain, the women in the gallery below are also celebrating their independence from the tyranny of restrictive clothing. So no matter how you choose to salute America tomorrow, make sure you save at least a little patronage for the all-American bikini bombshell.
Also see:
Happy July 4th
Happy Independence Day
Eric has written for over a decade. Then one day he created Urbasm.com, a site for every guy.