"2020 [will] be one of the best and most creative years when it comes to fashion for men"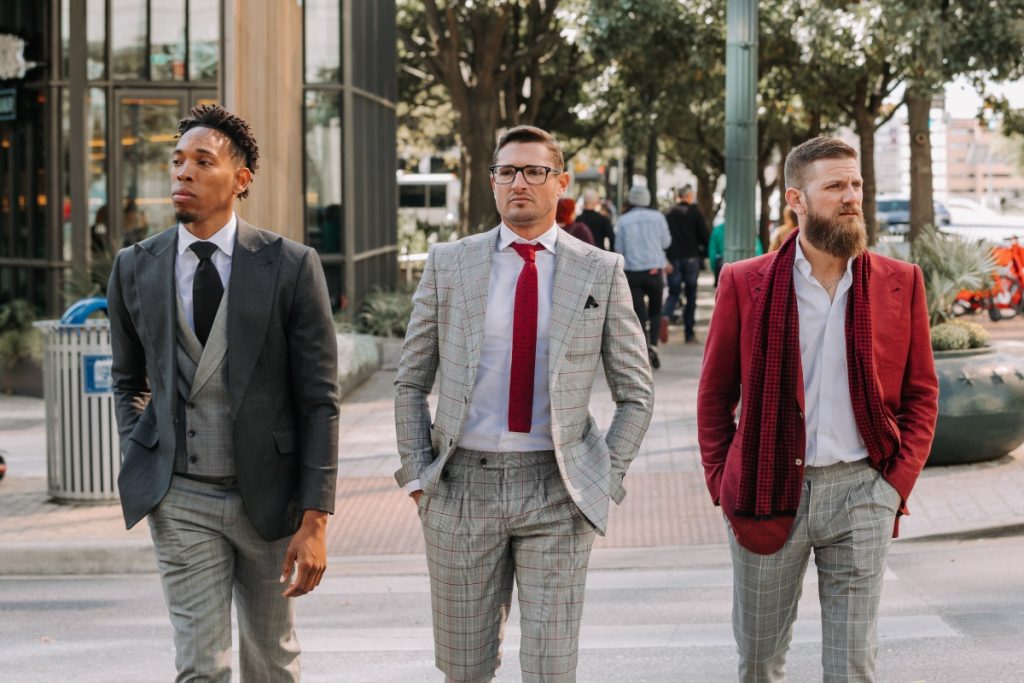 Fashion is always one step forward, thus it is high time to think of the trends that are about to come. According to the runways of the Men's Fashion Week, 2020 is about to be one of the best and most creative years when it comes to fashion for men. Spring and summer are going to bring a pop of color, but we will also see a lot of navies. Fluid fabrics will be in the spotlight, but there will be plenty of room for some irresistible classics, as seen in anything that is perfectly tailored. And that is just the start of the fashion trends for the upcoming season, so keep on reading.
1. Patchwork prints
Versace is just one of the famous designer labels that have opted to include the trend of patchwork into their collections and everyone loves it. Whether you opt for Versace-inspired prints or something different, such as plaid, you can match your colorful shirt or T-shirt with simple black jeans and a great belt, to get a 90s-inspired look. On the other hand, you can go for a printed shirt and style it with some funky shorts and a cotton, white tee to get an amazing street style-inspired look.
2. Denim on denim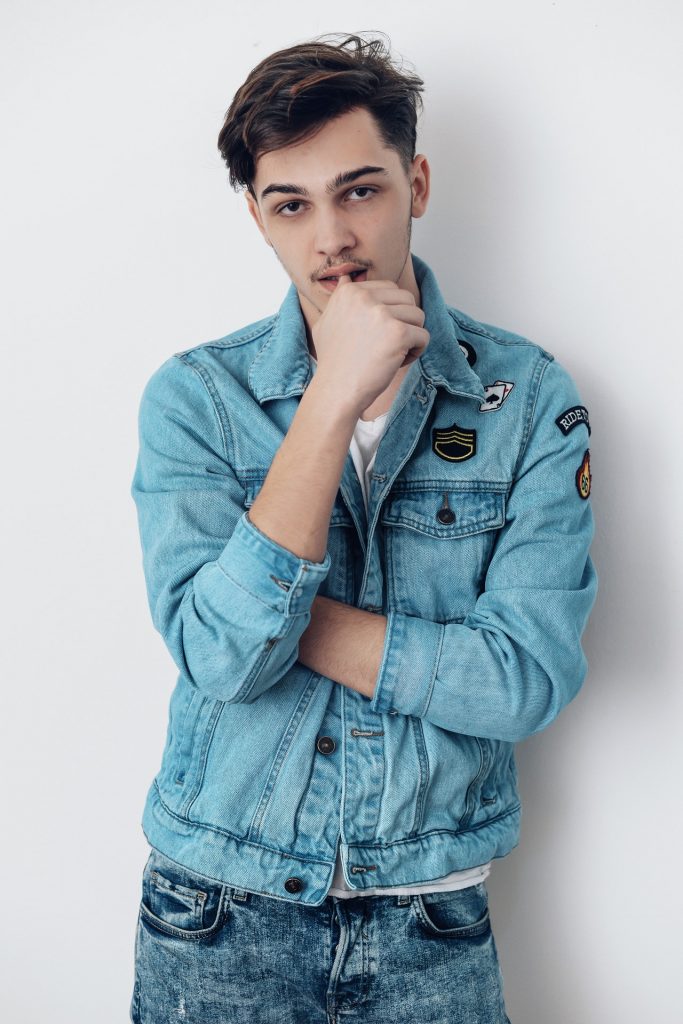 You may have heard that double denim is a big no-no, but in 2020, this way of styling your outfits is highly acceptable. You can effortlessly style your favorite pair of jeans and a denim jacket with a white T-shirt and a pair of white sneakers to get a trendy look. Additionally, you can opt for dark denim styled with a silk, vibrant shirt and some great leather shoes to get a more polished, yet modern look.
3. Quality suits
No man's wardrobe is complete without at least one exquisite suit. You can opt for classic black or even navy and wear your classy bespoke suit for business meetings, formal celebrations or to a romantic dinner with your loved one. Pair it with a shirt and some laced shoes when you want to be completely suited up, or go for a V-neck T-shirt and a pair of loafers to get a more relaxed, trendsetter look.
4. Biker jacket
Another essential in any stylish man's wardrobe is a biker jacket. You can match it with a striking shirt and white denim jeans, as seen in the Balmain collection, or you can go for a graphic tee and a pair of black jeans. Match the whole look with some cool sneakers, such as a timeless pair of Converse, and you will have an exceptional spring/summer look.
5. Tie-dye everything
The trend of bright-colored, rainbow-inspired patterns has started in 2019 and is about to stay relevant during 2020. Thus, you certainly need a few tie-dye items in your collection, as you can wear this bold trend with almost anything. T-shirts, shorts, hoodies, and bucket hats, all in tie-dye, are about to rule the fashion scene of the upcoming season.
6. Lots of pockets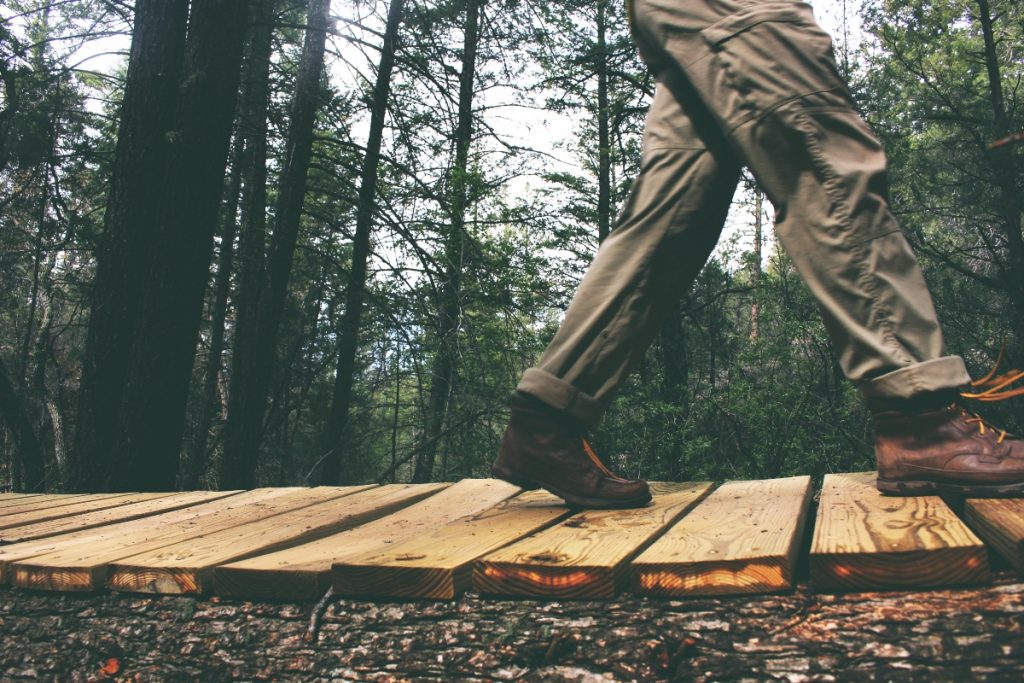 A problem many men encounter on a daily basis: where to put your phone, keys, and all the other essentials, when you don't want/can't carry a bag with you? Designers have thus come up with the perfect solution and made it into a trend called pockets. Dolce & Gabbana and Fendi are just some of the fashion labels that have embellished their jackets with numerous pockets, making your life much easier.
7. Transparent shirts
The trend of transparent shirts is going to be one of the most popular during the next spring/summer, as it is aimed at both men and women. Therefore, while you can wear your translucent shirt with some over-the-knee shorts and chunky sneakers, your girlfriend can wear the same items with a lace bralette underneath and chic ripped jeans.
8. High-waisted trousers
This retro trend is constantly seen amongst men of style, but for the next season, we will be seeing a lot more of it. You will definitely need at least two pairs of these trousers, one navy and one earthy-toned so that you can combine them with most of your tops. Opt for a white T-shirt and loafers to get a casual look, or go for a crisp, dark shirt and a matching blazer to get a more luxurious and elegant look.
9. Cross-body bags
A stylish accessory for any man who keeps up with the trends. Amazing to carry all your daily essentials, a cross-body bag will look chic on both casual and formal outfits. Opt for stylish, small, leather bags if you are going for a brunch in a pair of shorts and a colorful tee, or go for more spacious messenger one when heading off to work in your tailored suit.
10. Luxurious sandals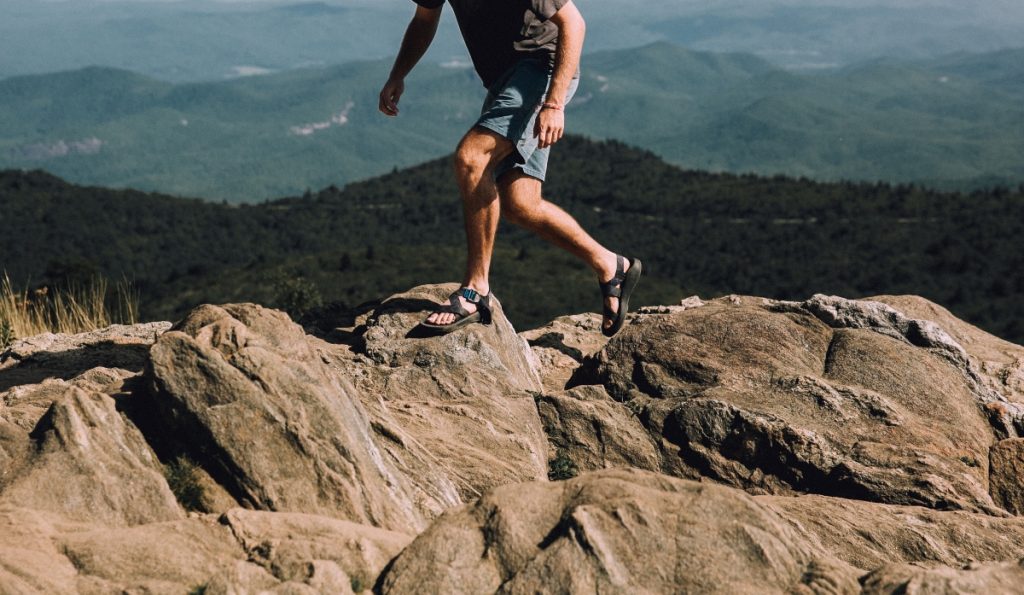 Warmer weather is unimaginable without some open-toe footwear, thus, it is no wonder that sandals will be a trend for the upcoming season. However, the accent is on fashionable sandals, such as ones offered by Hermès, that can be worn on the streets of the city as well as at the beach clubs around the world.
Finally, we can conclude that the trends for spring/summer 2020 are more innovative than ever. Start assembling your collection and enjoy warmer weather with style.

Peter is a men's lifestyle writer at The Beard Mag (http://www.thebeardmag.com/) and Men-Ual magazine (http://www.men-ual.eu/) from the UK. Besides writing he worked as a men's grooming consultant for many fashion events. Follow Peter on Twitter (https://twitter.com/MinkoffPeter) for more tips.