Every guy needs a break once in a while, even from Urbasm. So we bring to you another roundup of a few things guys should be reading. Hey, we can't do it all ourselves now can we?
12 Mindf*ck Movies Every Guy Should See
Sexual research that is arousingly interesting
What Women Have to Deal With At The Gym
10 Luxury Speakers to Deck Out Your Bachelor Pad 
What You Need to Know If You Want A Raise
What She Really Wants To Hear When You're Talking Dirty
The False Virtues of the Classic Alpha Male
100 Most Disturbing Movies of All Time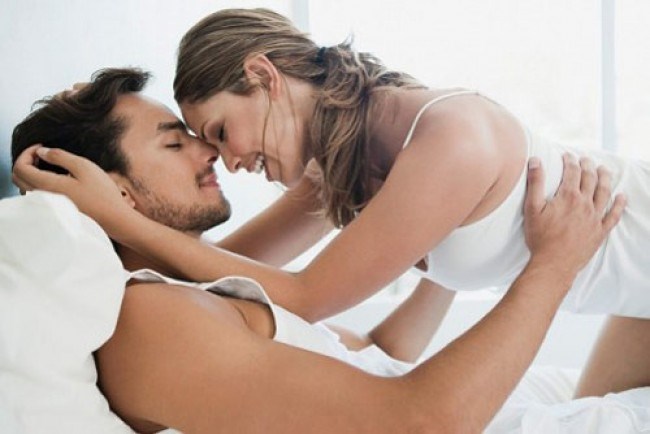 ===========================================================================
One from Esquire?
I would make Roundups 70-80% smaller sites. Again, this is a tool to connect
Need 7-8 at least on average
——————————–
Under your list of suggestions (above) include something else interesting. A video? Some pics?
——————————–
Some of these above ( like CoolMaterial, Suburbanmen, TheChive, MadeMan, Primer, Gunaxin ) should be notified
Let em know you mentioned em. Connect.
Try to turn roundsup into a relation where they include your site too..
This is a method for increasing links and traffic.
A bi-weekly to monthly roundup and you'll be able to grow contacts/links
If you can get someone to include you a half dozen times, you're doing it right.
——————————–
Roundup Doc – Must See
https://docs.google.com/spreadsheets/d/1pnI_j1JLpUme3vvIlwB3EHwEvtbNGXmJ7MiiTJxaEo0/edit?usp=sharing
Keep using and building this doc
Eric has written for over a decade. Then one day he created Urbasm.com, a site for every guy.