Our latest crush goes by the name Nata Lee, or Natalya Krasavina, and a Russian beauty that's starting to model around the world.
Not shy to do nude photos, Nata Lee is a model that many men hope to see more of. As if there was any doubt. She works with MAVRIN studios, also known for other models like Viki Odintcova and Galina Dubenenko.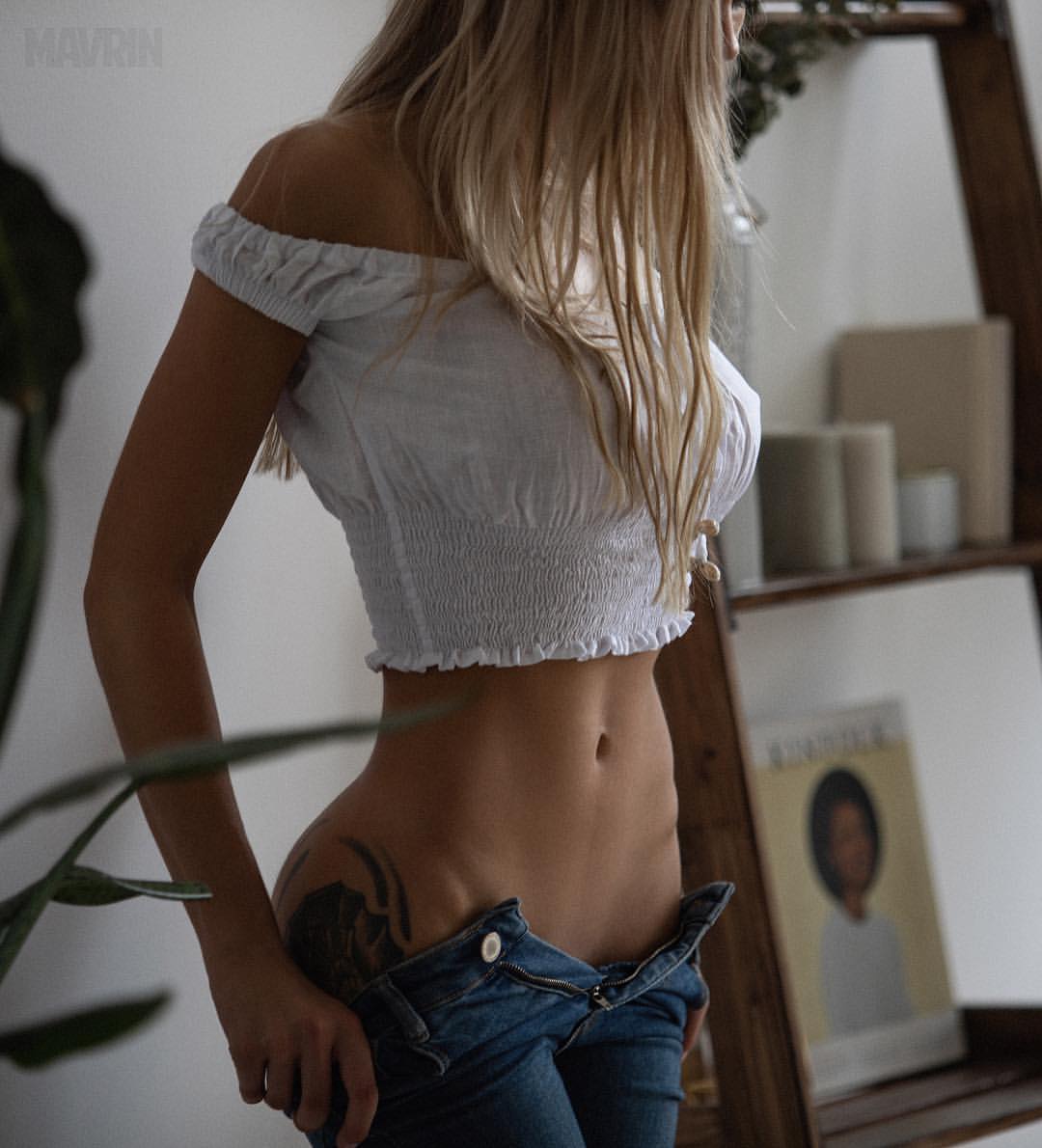 Eric has written for over a decade. Then one day he created Urbasm.com, a site for every guy.