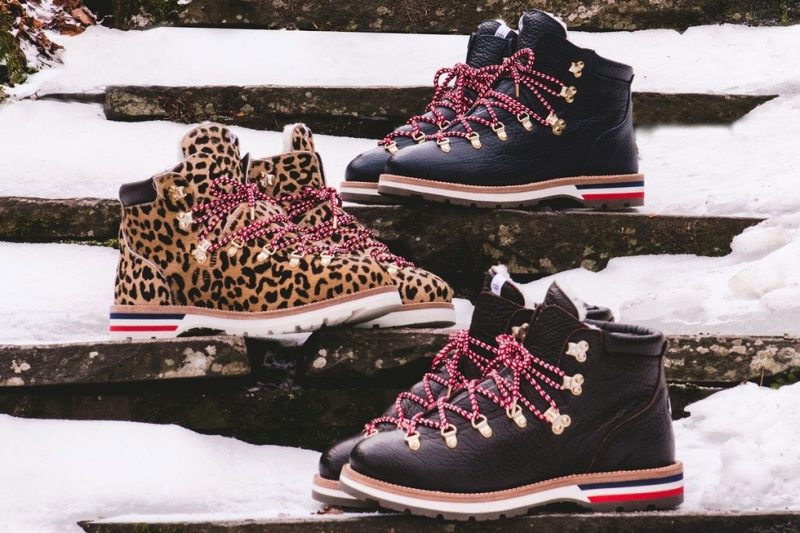 Can tough and stylish ever find common ground for a man in a modern world?
Absolutely, and you'll find such a partnership in brands such as Kith and Ugg.
Moncler X by Kith
Kith collaborated with Ronnie Fieg this holiday season and the results are these Moncler X Peak Boots. These bad boys feature tumbled leather, Vibram soles, and sherpa lining. If a runway model were trained to be a lethal assassin, they'd likely also wear these boots.
Get more info.
The Hafstein by Ugg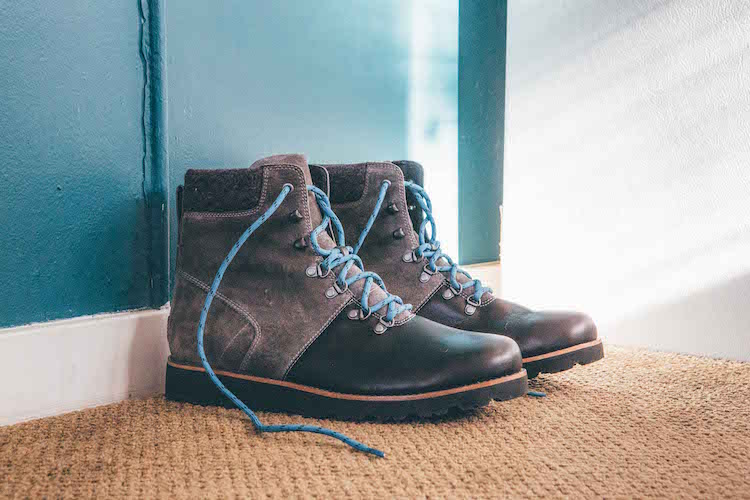 We are aware that your girlfriend probably owns (several pairs) of UGG boots, but there is a very good reason for this. Ugg makes excellent, warm, and durable footwear, and these Hafstein's are no exception. These have already been sealed and waterproofed, so all you need to do is decide on the color.
Get more info.
Vicious by Danner
If you were to build an all-terrain sneaker capable of surviving the worst of the worst – we'd name such a Frankenstein, "Vicious". And it would appear that Danner has already beat us to the punch. These work boots have been built to survive fire, electricity, blizzard, and a good kicking (non-metallic safety toe). And they do all this and yet manage to look this good – Amazing.
Get more info.
I'm a digital nomad and story teller that writes for Urbasm and a few other websites on men's interests, style, relationships and whatever tickles my fancy. In my spare time I like to play the field in search of my prince, travel, and consider myself an artisan of sarcasm at times.