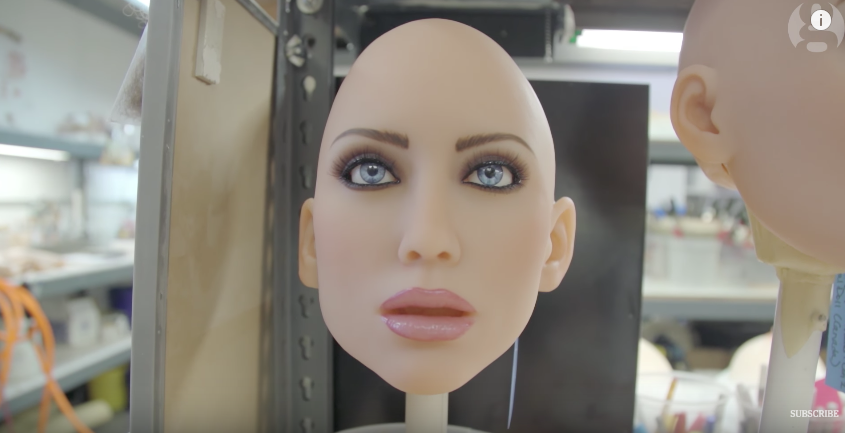 The latest tech provides a number of conveniences, with some having an impact on our lives in unknown ways.
This dual-screen foldable smartphone (ZTE Axon M) creates a larger combined screen, and might be the next generation of flip phones.
About the size of a Roomba, the new Samsung 360 Round camera is for VR content creation and professional livestreaming. With two pairs of eight lenses and one in the center staring up, this might be the start of a new era.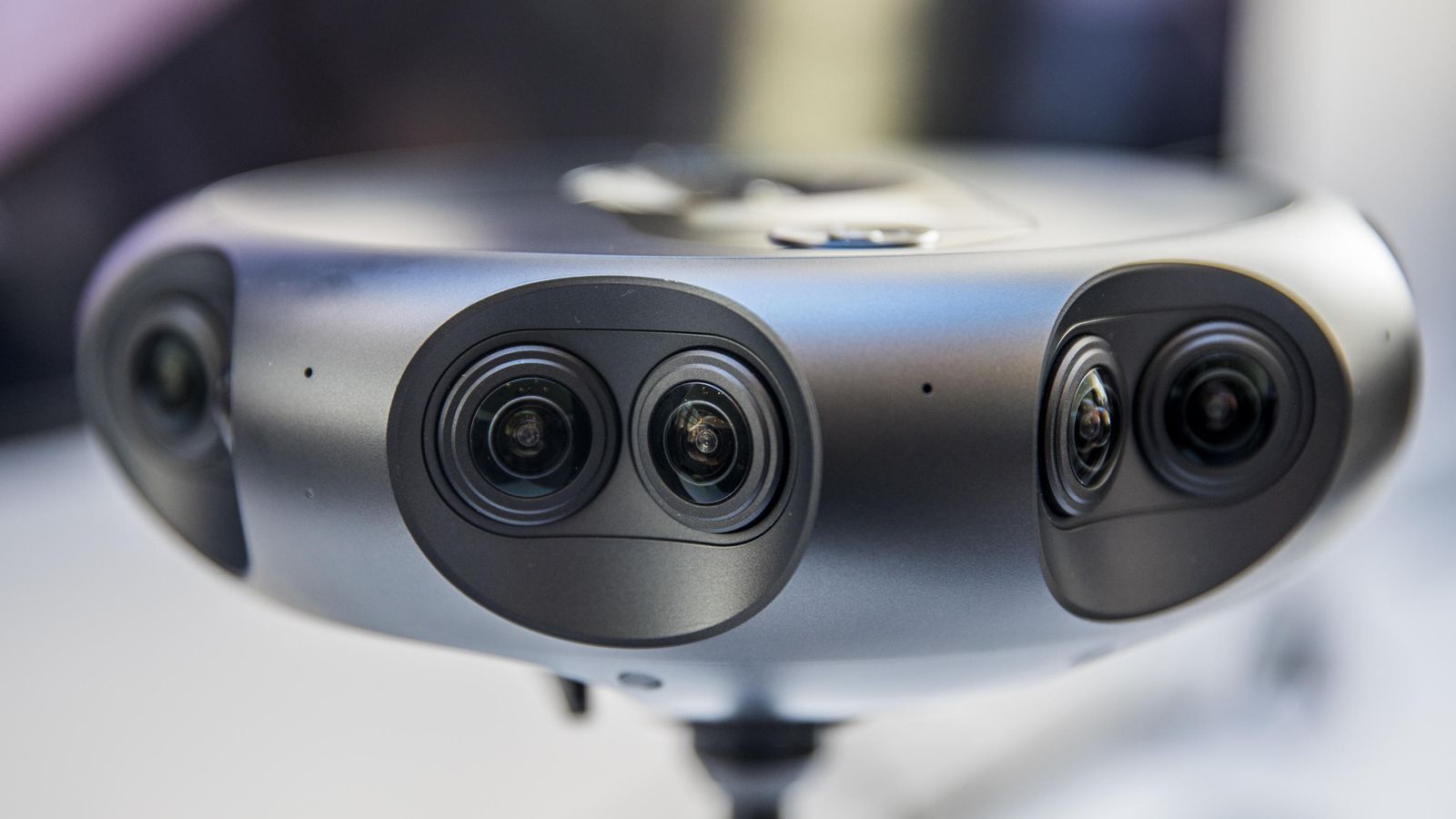 For new apps, the Porsche Passport tops our list of faves. The subscription level gives you access to a number of Porsche vehicles, delivered right to your door, that you can drive for however long you want. The entry level $2,000 per month "Launch" package allows you to choose from eight different model variants, including the 718 Boxster and Cayman, Macan S and Cayenne. Or you can upgrade for the $3,000 per month "Accelerate" package, and that expands to 22 options, including the Panamera 4S, 911 Carrera S and Cayenne S E-Hybrid.
With 3 hours of playtime, the JBL Nebula Mars Portable Cinema is a portable cinema with amazing picture and sound.
Now movie night can be anywhere you want.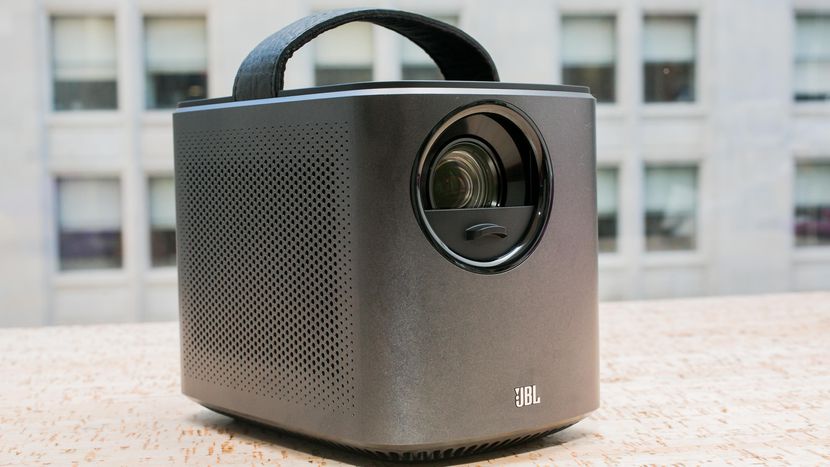 For those that have trouble sleeping, the new Dreem Head Band offers a solution that monitors, analyzes, and acts on your brain to enhance your sleep.
Has science fiction caught up? The future of sex may have arrived. As AI advances it will only become more surreal.
Eric has written for over a decade. Then one day he created Urbasm.com, a site for every guy.