Summer is at its tail end and if you're still not sure which pieces are absolutely essential for making a lasting fashion statement – just stay with us and keep reading! Here are five pieces you simply need to have, so check them out.
A Quality Pair of Tailored Shorts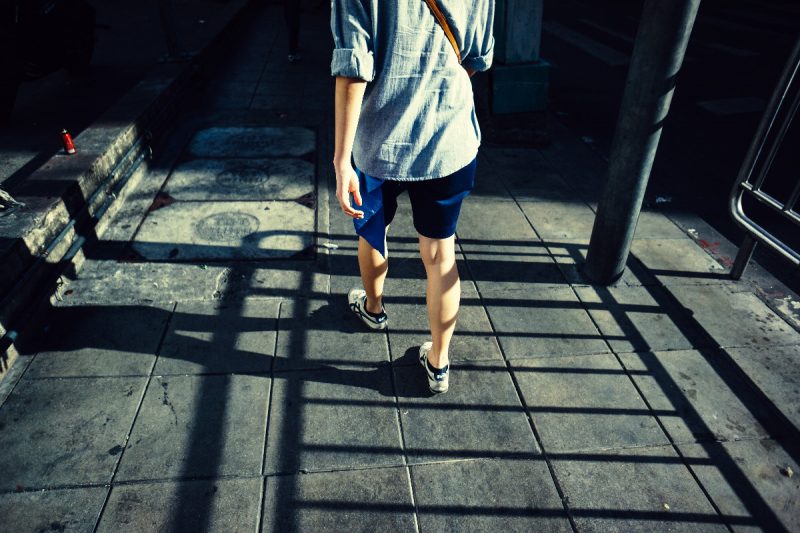 Say no to cargo shorts and opt for a good pair of tailored shorts instead – trust us, the difference is huge! The latter are a bit shorter and generally much more flattering and slimming, and what's even more important – they're pocketless. Seriously, who needs all those pockets that come in so many sizes? You definitely don't need those, so make sure to choose wisely and pick a pair of tailored shorts that are more than versatile. You'll be able to wear it both at day and at night, in casual and semi-formal occasions with denim or chambray shirts – depending on the shoes you match them with. Sneakers are great for everyday strolls, whereas loafers are appropriate for evenings and even partying.
A Timeless Polo Shirt
A nice polo shirt is an absolute must when it comes to any summer outfit, and we can assume that you're no stranger to this amazing piece of clothing, right? The truth is that this shirt is probably the most versatile item in your wardrobe, which is exactly why you need to get a new one as soon as possible. Polo shirt became a staple in any fashion-forward man's life back in 1972, when Ralph Lauren showcased this piece as a central figure of his brand new 'Polo' line. When picking the one for you, make sure it perfectly fits your body shape – it should be neither too big nor too small. That's the only way to achieve a sharp and very powerful look!
A Pair of Casual Canvas Sneakers

You can never go wrong with a classic pair of canvas sneakers simply because these are probably the most appropriate footwear when it comes to hot summer days (and nights). The color selection is totally up to you; however, white and black are the most popular shades for a good reason. These two are definitely more wearable than other colors, but you can always pick some bright shades to spice up your combos to the max. The fact that these can work with literally any outfit makes them so popular among men of all ages, so make sure to get a brand new pair before summer kicks out!
Stylish Murano Glass Cufflinks
If you're a man who loves to suit up, you realize the importance of proper accessories that complement any outfit for a formal occasion. A pair of stylish Italian Murano glass cufflinks is an absolute must, simply because they're inspired by the sea and beautiful summer weather. Needless to say, unbeatable Italian craftsmanship makes everything much better! The uniqueness of these cufflinks actually lies in the glass itself, since no two pieces are alike. So, if you're up for adding a touch of subtle elegance and sophistication to your formal summer combos, make sure not to miss these amazing cufflinks under any circumstances!
A Bold Pair of Sunglasses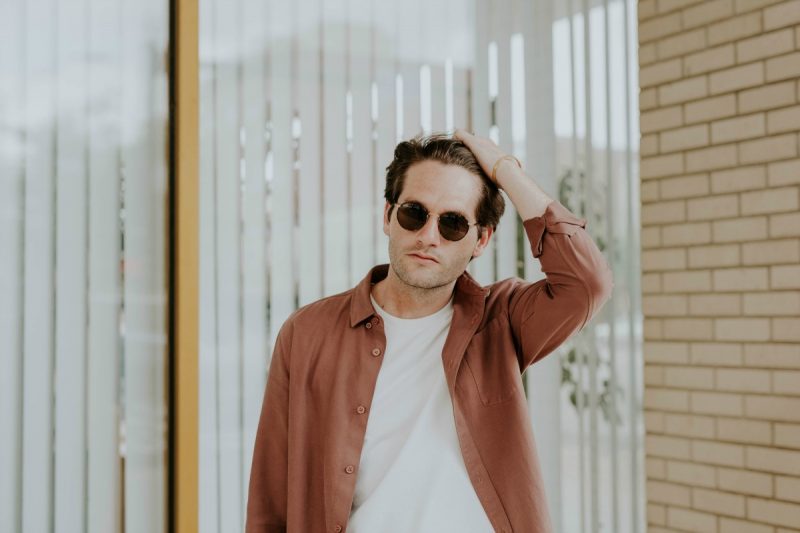 Last but not least, a bold pair of sunglasses is something you shouldn't live without as soon as summer comes. Apart from taking your overall appearance to a whole new level, these are meant to protect your eyes from the harmful UV rays, which is exactly what you should look for when you decide to buy a new pair. If you want a timeless piece that provides the ultimate classic yet very sharp look, you should go for a pair of aviator shades. These look amazing on almost every face shape, so we're sure that you won't make a mistake with them! Wayfarers are also a good idea, and you should definitely pick them if you're into a quality old-school design.
These five pieces are absolutely essential when it comes to summer simply because they're so versatile and wearable, which is exactly what makes them so wanted among men. Each of these items is what you really need to have, so make sure to bear them in mind the next time you go shopping!
Peter is a men's lifestyle writer at The Beard Mag and High Street Gent magazine from the UK. Besides writing he worked as a men's grooming consultant for many fashion events. Follow Peter on Twitter for more tips.
Peter is a men's lifestyle writer at The Beard Mag (http://www.thebeardmag.com/) and Men-Ual magazine (http://www.men-ual.eu/) from the UK. Besides writing he worked as a men's grooming consultant for many fashion events. Follow Peter on Twitter (https://twitter.com/MinkoffPeter) for more tips.