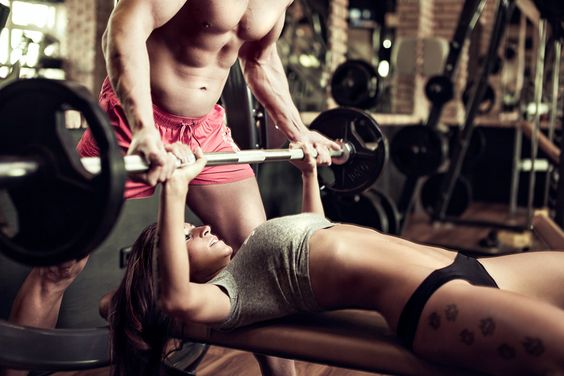 Finding fitness motivation can be a challenge, but it doesn't have to be.
It's a state of mind, and getting there can be visual, or the right words.
If this isn't motivation, we don't know what is.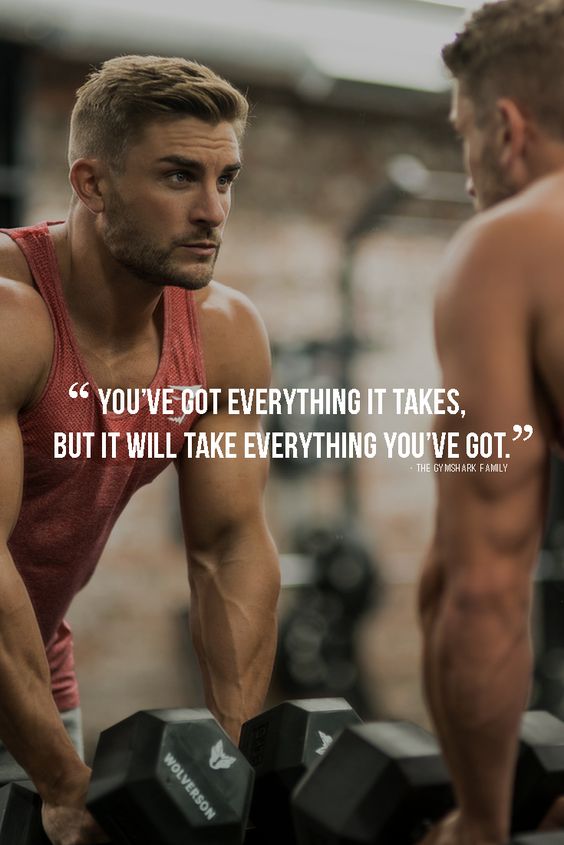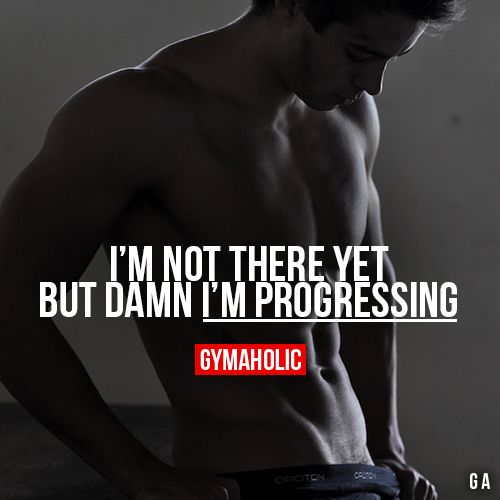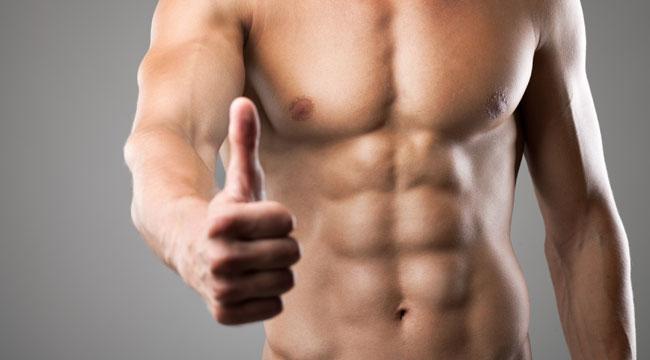 Also see:
Behind Every Six Pack is a Well Developed Core
Pendlay Rows Technique – What Every Man Should Know
Michael Giovanni Rivera on Bulking Up, Peaking and Skipping Leg Day
Eric has written for over a decade. Then one day he created Urbasm.com, a site for every guy.