About the size of a credit card, and just a bit thicker, the Light Phone would make it easy to forget you have a phone, until you need it.
Ready right out of the box, it comes with its own SIM as an unlocked 2G GSM phone with  three free months of service, and $5 a month after that.
It might not have all the bells and whistles of the smartphones of today, but it is good for those old school 'phone calls'. It holds 10 numbers for quick dial, with a charge lasts several days, and comes in any color you want so long as its black or white.
Sounds like a great everyday carry (EDC) that will come in handy someday.
Get it at www.thelightphone.com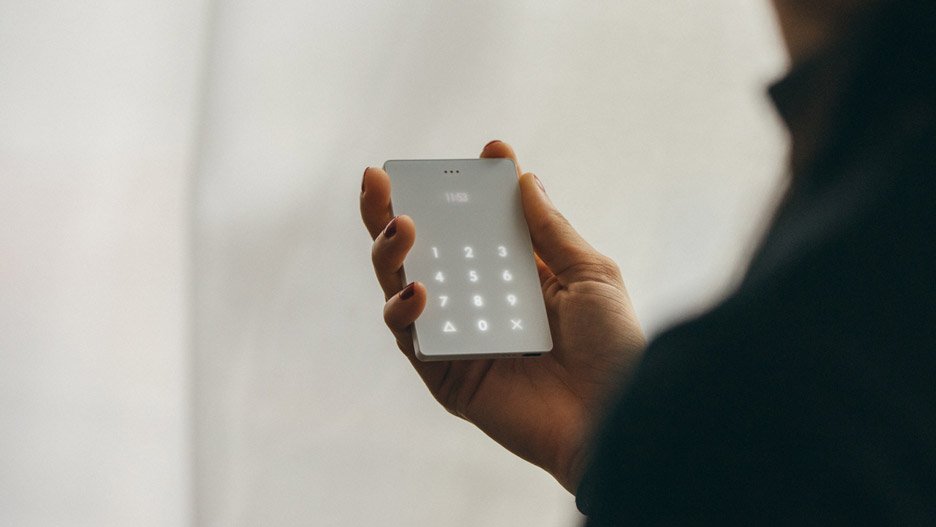 Single and sexy. Hello ladies..