Last month we had the opportunity to attend the 2017 Suicide Girls Blackheart Burlesque Show at the Summit Music Hall in Denver, Colorado.
Being their 15th Anniversary tour, Missy Suicide wanted to put something together that would change the world. Something that would bring a smile to the people's faces, throw a positive light to the empowerment of women, and make the people 'want cake,' even if they can't eat it too.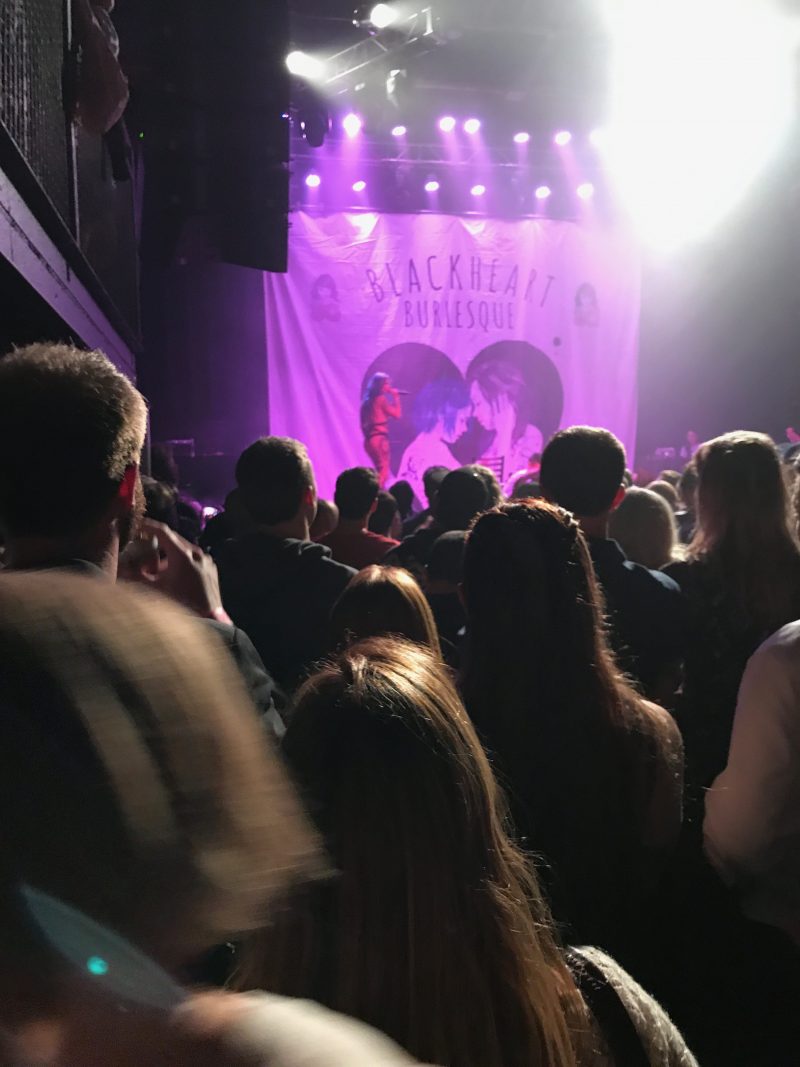 And while the above sentences were our feeble attempt to describe the experience of the show using mere words, below is how Amp Imagery helped us to share the evening's impact using the power of talent and video. And I don't know about you, but we prefer the video.
And while we learned many lessons about the art of patience, perseverance, temptation, and inhibition during this year's Blackheart Burlesque show – we also learned a couple important tips from the girls themselves.
We wanted to know what every man should know, according a few of our favorite SuicideGirls, and they did not disappoint:
Urbasm: Hello Liryc, what do you think is the most important thing that every man should know?
Liryc Suicide (choreographer for the 15th Anniversary tour): I think all men should know that not every woman is interested in dating a man. Some are lesbians! (smiles)
Urbasm: Yes, and God bless you every one! Paper Mashay, what about you?
Paper Mashay Suicide: To always respect a woman.
Urbasm: And Nicky Bricks Suicide, what would you say?
Nicky Bricks Suicide: To never go to bed angry.
Urbasm: We don't see how that could even be possible. And last but not least, what do you think every man should know according to you, Miss Sunny Suicide?
Sunny Suicide: To know where to find the G-spot.
Urbasm: And we'd add to that – the journey is always the best part to every destination.
Thank you, girls, for sharing your advice with us, and we (Denver) hope to see you again real soon.
Single and sexy. Hello ladies..