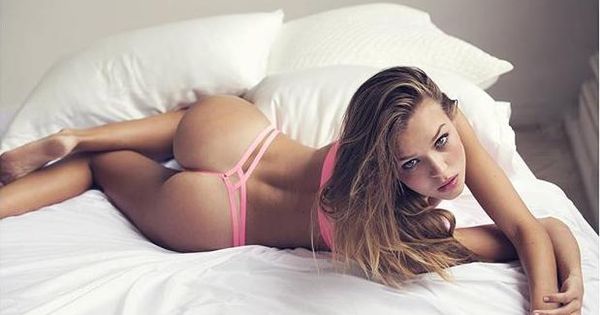 It's without a doubt that Josephine Skriver is one of the hottest models around today, and for that reason we pay tribute to her. Possibly best known for working with Vitoria's Secret, miss Josephine Skriver is what you might refer to as a lingerie and/or bikini model, and she sure knows what she's doing.
Josephine Skriver videos:
Josephine Skriver is a bikini and lingerie model seen at Urbasm.com
Also check out:
Abigail Ratchford – As Naked As She Gets
Eric has written for over a decade. Then one day he created Urbasm.com, a site for every guy.