A little bit surfer, a lot of casual executive is how we'd describe the new SeaSilk Growler by Toes on the Nose. Its design is classic, lines are clean, drape is loose but fitted, and texture is seriously soft. And I do mean 'seriously'.
We're talking a combination of velvet, cashmere, silk, and corinthian intertwined with the performance characteristics of bamboo cotton.
SeaSilk is a tri-blend of french terry, which are two words that describe a knit fabric that has been created from looped piles that are neatly collected on the inside of a garment. It is these loops that enable a relatively thin fabric to collect moisture (moisture-wicking) and hold it away from your body. In other words, these loops keep you dry while also regulating your body temperature.
This material also allows a shirt to be extremely flexible. It will flex to meet just about any activity or fitness level, whether you're just sitting at the office, or warming up to trek across a fourteener.
But this is a very old definition of what french terry was. The 'Toes' tri-blend is much thinner and softer than any french terry I've ever experienced. It seems to have the same warmth as the thicker older stuff, but with much-improved cooling capability. This makes it more flexible to use under a variety of weather conditions (ahem, such as this Spring).
And to maximize the potential of the Growler, 'Toes' has used an assortment of stitching that not only gives it a smooth silhouette but also boosts flexibility and offers a unique modern attention to detail.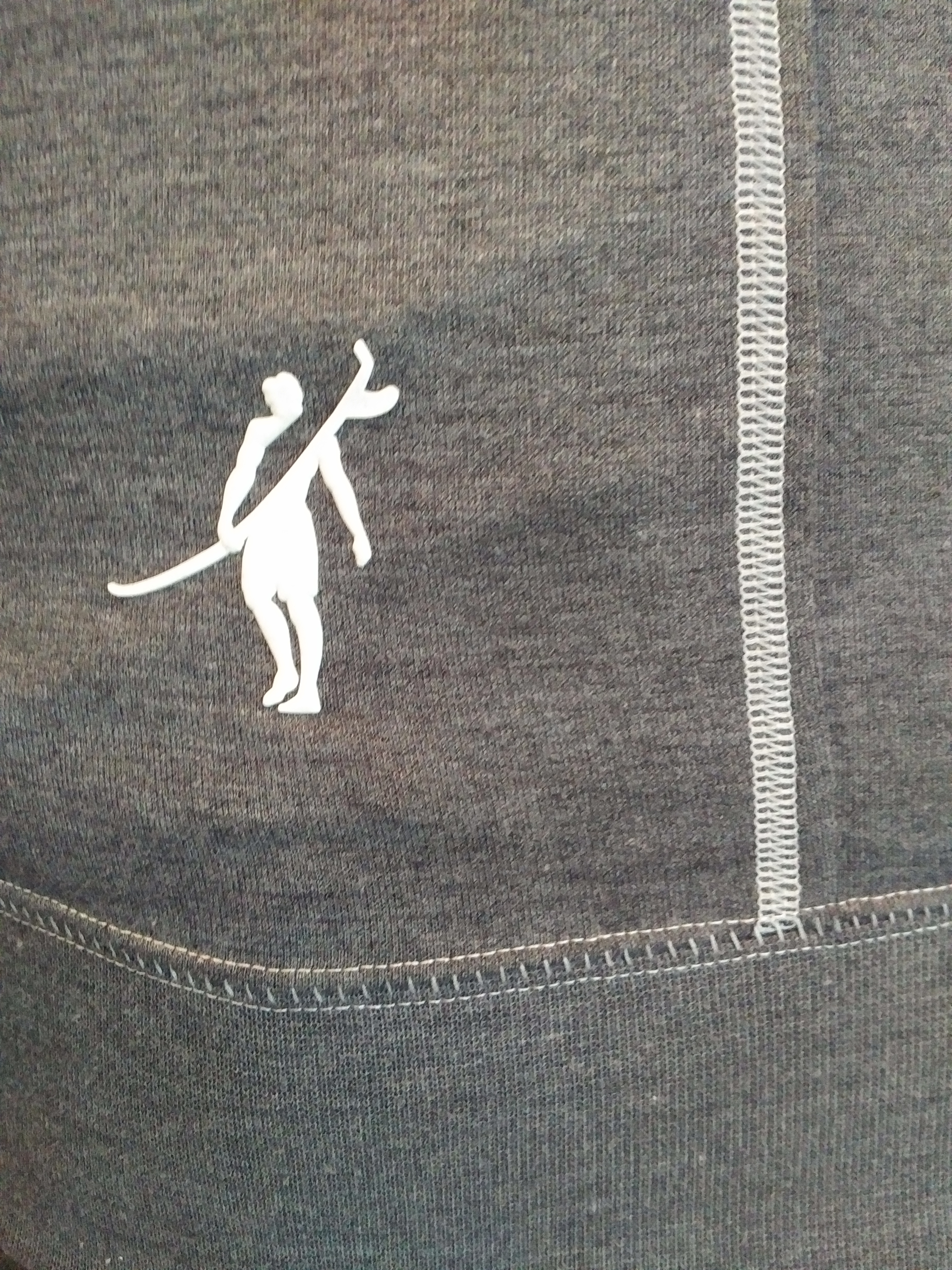 I am seriously in love with Toes on the Nose's new SeaPort collection, which is where this growler was spawned. This year is their 25th anniversary and this collection is an example of how those 25 years have been spent – paying attention to the classic lines that work while recognizing the opportunity to use modern fabrics and techniques to improve on them.
And they also have an awesome collection of authentic board shorts, just for your information.
Get more inspiration here.
I'm a digital nomad and story teller that writes for Urbasm and a few other websites on men's interests, style, relationships and whatever tickles my fancy. In my spare time I like to play the field in search of my prince, travel, and consider myself an artisan of sarcasm at times.