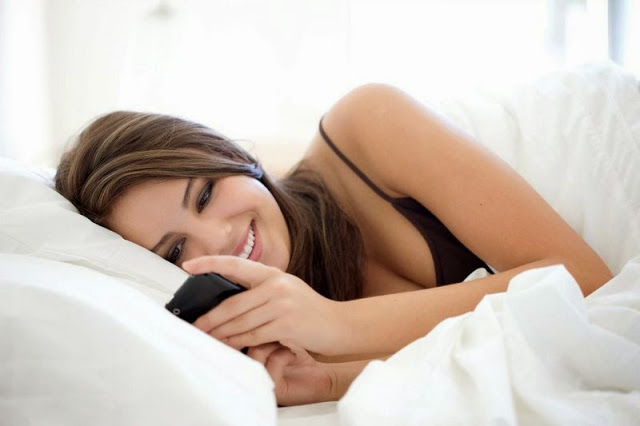 Technology is changing at the speed of light – especially when it comes to how a gentleman can get and 'secure' a date for Friday night. It seems like only yesterday that dating websites were one of the best 'unspoken' methods. But today, things are much more sophisticated.
This is because today, a man can swipe left or right to search for a hookup.  He can seek out a woman who shares a very particular and sexy fetish without having to rely on intuition alone. Dating has certainly evolved past the collared shirt and quirky pickup line thanks to a handful of quality apps. But your biggest hurdle will be discovering which ones are worth your time.
To help you save time, disappointment, and cold showers – this is our master list of the dating apps (including a few weird dating apps) that we think every man should know.
Mans Standard Dating Apps
And there is always How About We, OKCupid, Match, and Cougar Life.
For Date Ideas and Other Useful Apps
Weird Dating Apps (Because Some Guys Need this too)
But let's face it, the choices are endless for niche dating, including TinDog (it's like Tinder for dog owners), Beautiful People, Gluten Free Singles, and Salad Match. These are worthy options for those looking for a date with similar/shared interests.
And if the idea of friends listening to your date (like Crowd Pilot) doesn't appeal, Virtual Dating Assistants might be a more appropriate answer. That is if you don't mind shelling out somewhere between $400 to 1,200 a month (depending on how much 'assistance' you need).
Modern Man's Guide to Sexting
You may not think that you need a crash course on sexting – but I can tell you based on past sessions I've had, that yes, you probably do. This is our quick and dirty master list of sexting etiquette: