We like Jack Erwin. They can handcraft a Chelsea Boot like nobody's business. But the Chelsea boot was originally designed for the urban landscape, so of course we love it.
When Jack decided to take on the classic boat shoe, they knew that there was one change that had to be made. It had to be built to look like it belonged on an ocean sprayed hull, but designed to survive the hot, uneven tarmac of the urban landscape.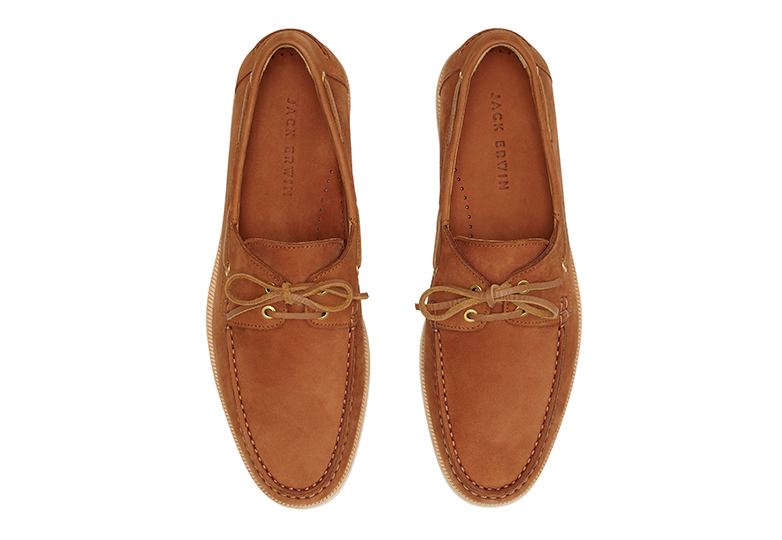 They accomplished this by adding a tough, slip-resistant outsole, microfoam insole, and reverse lining on the heel to help keep your feet from sliding around. These are stitched together out of 100% leather, and even though they may look sailor approved, they are actually 100% catered to us urban landlubbers.
Check them out here.
I'm a digital nomad and story teller that writes for Urbasm and a few other websites on men's interests, style, relationships and whatever tickles my fancy. In my spare time I like to play the field in search of my prince, travel, and consider myself an artisan of sarcasm at times.