This open/closed thing is a brilliant idea… and we're about to tell you why.
The 3D immersion and sound quality of an open back headphones is phenomenal, and we could only imagine how great it would be through a single driver from Rock Jaw. And this Sentio hast twin drivers – but we're getting a little ahead of ourselves. Here's a quick history lesson on the world's first open and closed headphone in about 30 seconds:
The Sentio is a KickStarter campaign from our friends at Rock Jaw Audio. They have designed an open/closed headphone with two drivers per ear. That includes one 50mm to give that oomph to your bass, and another 30mm to help stretch the capability of the enclosed midrange.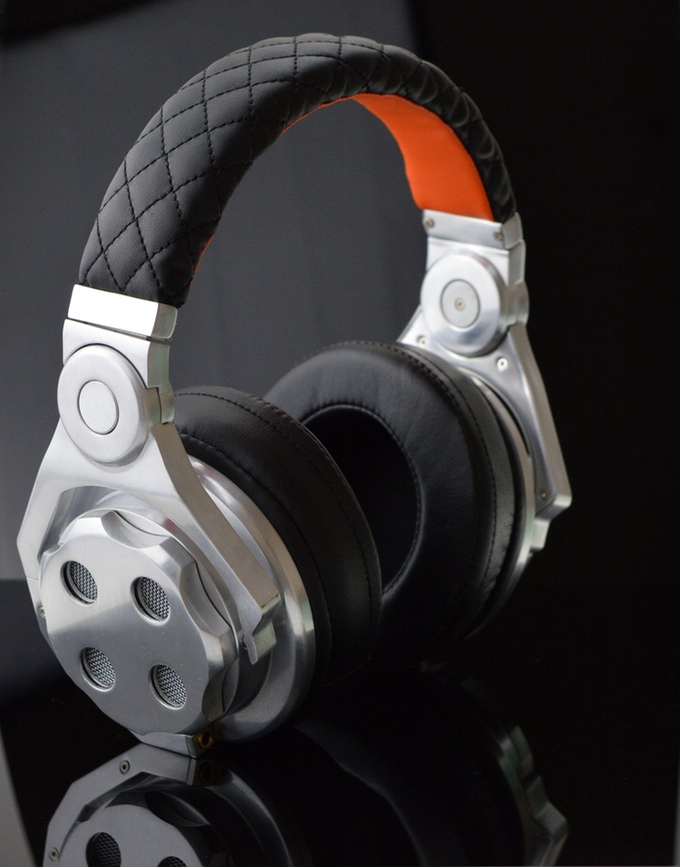 That's a lot of power driving a single phone, but when dealing with an open back, where the back is open to allow some sound to escape… this also offers some interesting possibilities. Mainly, the 3D immersion that is normally associated with open back headphones – gets a little more intense.
And as much as Rock Jaw Audio would love you to also purchase a pair of their popular Kommand's for commuting on the subway or sitting at the airport – you wouldn't need to. The Sentio can handle it all.
With a twist of the outside case the Sentio can go from an open back design to a closed back for more private listening. And with a Frequency range of 19 – 21000 Hz your music should always sound great with or without the extra air. But with that said, open air is our preferred method of jam – but when your surrounding listeners might not agree, you'll always have the option to close them up.
Rock Jaw is notorious for using high quality materials like aluminum, velour and leather. This is to ensure your listening experience is as natural and comfortable as possible. And to make their KickStarter campaign a little more special, they are also adding an optional microphone, seven colors, your name engraved into your purchase and a hard carrying case.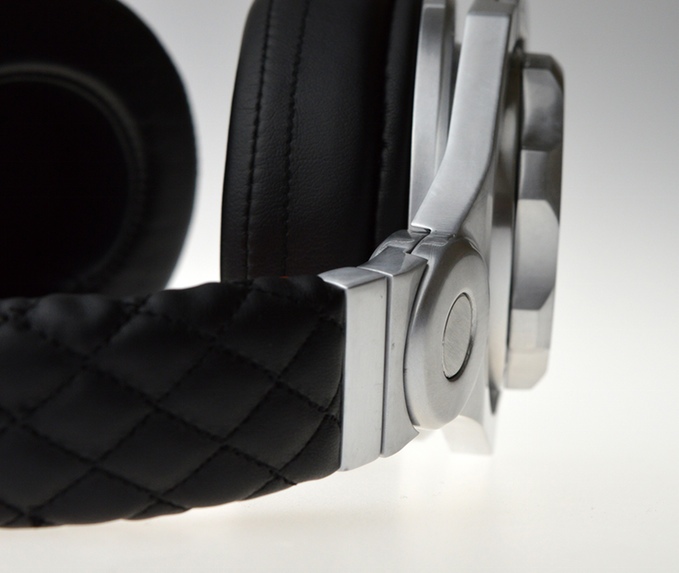 We could go on… but why bother when Rock Jaw can explain the concept so much better than us. Check them out here.
About
Loves bourbon, travel, and spending time with family (in that order).