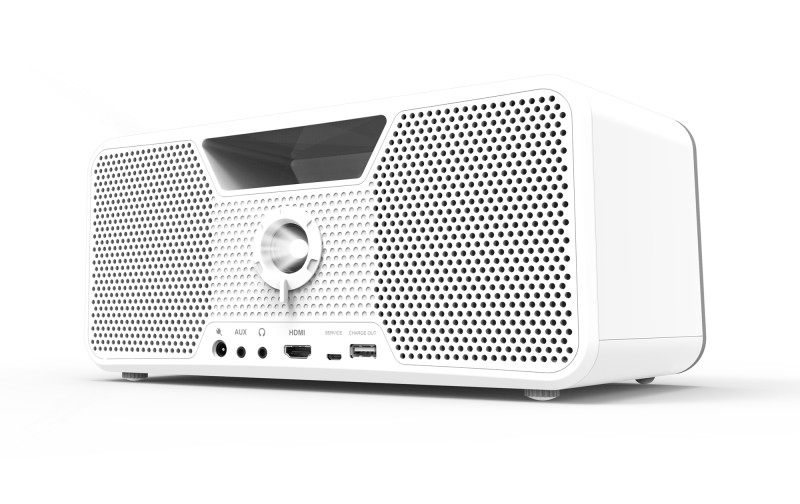 This month Indiegogo has chosen some of their favorite products to promote for the holidays, and we can't say we're surprised that the Dashbon Flicks Mobile Party Boombox Projector made the cut. The Flicks offers up a super bright 7000 LED screen that can create a 100-inch image from only 8.4 feet away. The image is projected at 720p HD definition, while also supporting your favorite HDMI media hosts, including Roku, Chromecast and the Amazone Fire Stick.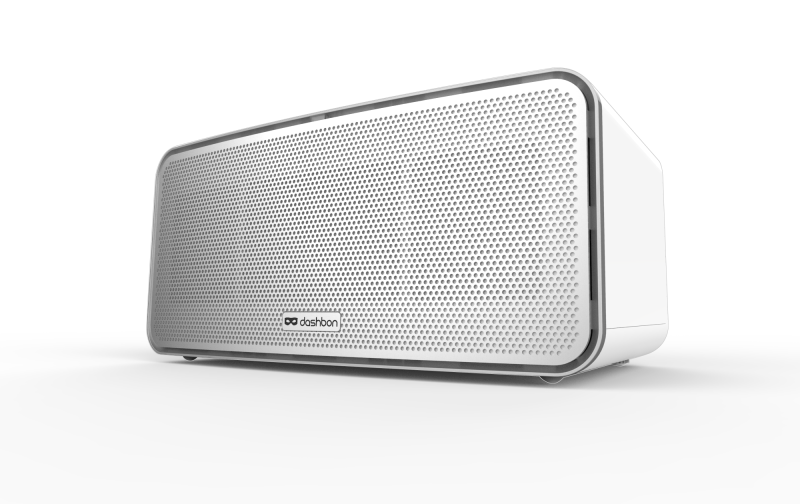 Flicks will offer up to 8 hours of cordless movie playtime (56 hours of music) and the sound is broadcast through the splendor of Bluetooth 4.0 audio. And as you know, LED projectors can get pretty hot and usually require a noisy high powered fan to operate, but this one comes with a unique cooling system that remains quiet during operation, so your media soundtracks won't have to compete.
Right now, through December 7th, you can get the Flicks at $100 off its current price on the Indiegogo website and it will also available on Dashbon and Amazon
 throughout this holiday and thereafter.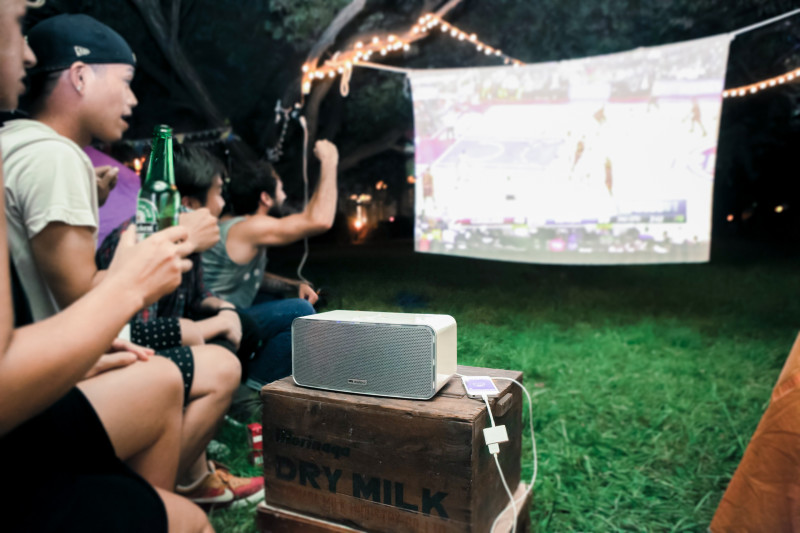 About
Loves bourbon, travel, and spending time with family (in that order).