Charging cases come and go across our desk, but the PowerGo-Go by Simple Living Technology has caught our attention. Their setup begins with a Bumper Case, which not only protects your iPhone with shock-resistant materials but offers a simple magnetic bullseye to charge up your device through a magnetic wire (shown in photo above).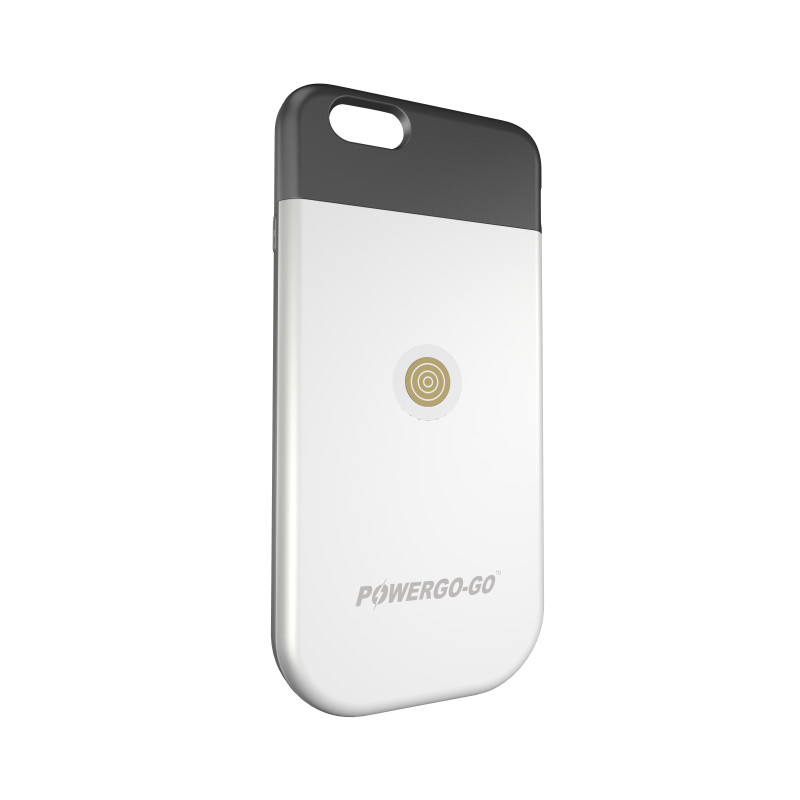 But what's wrong with just plugging into my existing cord, you ask? Nothing really, except that Simple Living Technology says their magnetic charging technology boasts a 50 percent more efficient charge, which means getting the job done quicker and with more super-tech-guy awesomeness (if that's actually a word). And as an industry first, the magnetic connection also allows you to sync your phone's photos and data without plugging into your device's port.
PowerGo-Go also offers a few accessories to go along with their Bumper Case, including a Magnetic Power Bank, Charging Cradle and Car Charger Set.
If you'd like more information on their magnetic technology you can check out their website here.
I'm a digital nomad and story teller that writes for Urbasm and a few other websites on men's interests, style, relationships and whatever tickles my fancy. In my spare time I like to play the field in search of my prince, travel, and consider myself an artisan of sarcasm at times.