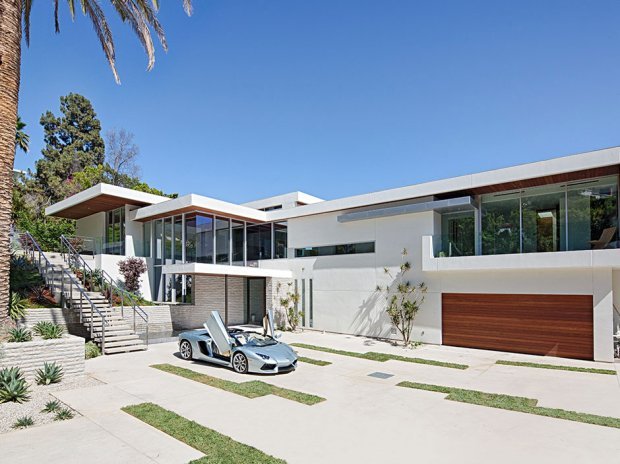 Researchers talk a lot about the importance of a gentleman's first impression. How your pants drape over your leather loafers. How your cuff links peak delicately beyond your sleeve and your aftershave offers a bold spicy aroma, without appearing to try too hard.
And must we never forget the importance of pulling up in your driveway with a classy woman in the passenger seat, and saying, "I'll be right back, I just need to grab our tickets." And she looks around for a second and smiles, "There's no hurry."
Now that's the power of a great first impression:
See more awesome gentleman's pads here, here and here.