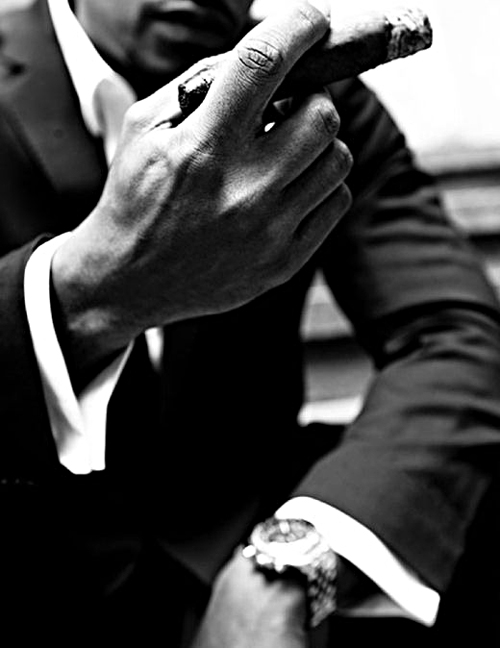 Part of investing in your best self… is trusting more than just yourself. We all need a high authority to believe in. Here are a few of the leading 'authorities' we get much of our inspiration and advice from.
At his best, man is the noblest of animals—Separated from law and justice, he is the worst." – Aristotle
11 Creative uses for Condoms that Don't Involve Sex – Supercompressor
Stop the Dad Bod Nonsense – Men's Health
Are You Dressing Your Age – Mr Porter
10 bags We Love Carrying to the Office – Details
70 Ways the Women We Love Wore Their Summer Bikinis – Esquire
The 2015 Male Grooming Manifesto (Part 2) – FashionBeans
Beards Are Dirtier Than Toilets & Other Weird Beard Facts – Male Standard
The Best Juices Before and After a Workout – Sharp
John Stewart Comes Clean on His Favorite Daily Show Guests – Slate
These Little Known Quotes About Life Will Leave You Happier Than a Pig in Crap – Man of Attack
Single and sexy. Hello ladies..