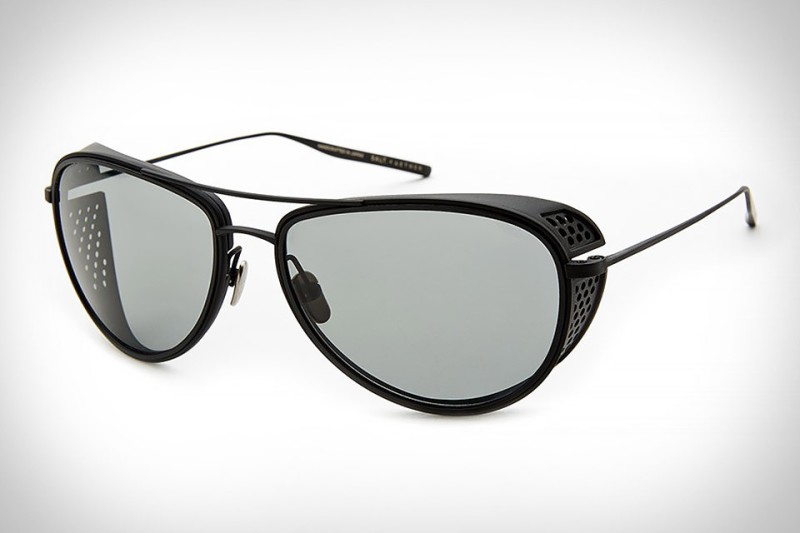 These Scout sunglasses are the glorious result of the cooperation between two sexy California brands, Aether and Salt. They are molded out of lightweight, beta-titanium frames, which makes them practically indestructible. Even the nose pads are molded out of titanium for increased durability and comfort. The lenses are both polarized and photochromic to ensure superior vision during a variety of weather situations.
These sunnies also comes with extended glare windshields to reduce the problem of dust and peripheral sunlight from ruining the moment. To keep them safe for use with a motorcycle or motor vehicle, the extended frames have been fitted with holes to maintain your peripheral vision. And with the choice of four colors (silver, black tortoise, brushed gold black sand), these timeless teardrops offer a lot more urban functionality than you'd think.
Get them here.
I'm a digital nomad and story teller that writes for Urbasm and a few other websites on men's interests, style, relationships and whatever tickles my fancy. In my spare time I like to play the field in search of my prince, travel, and consider myself an artisan of sarcasm at times.