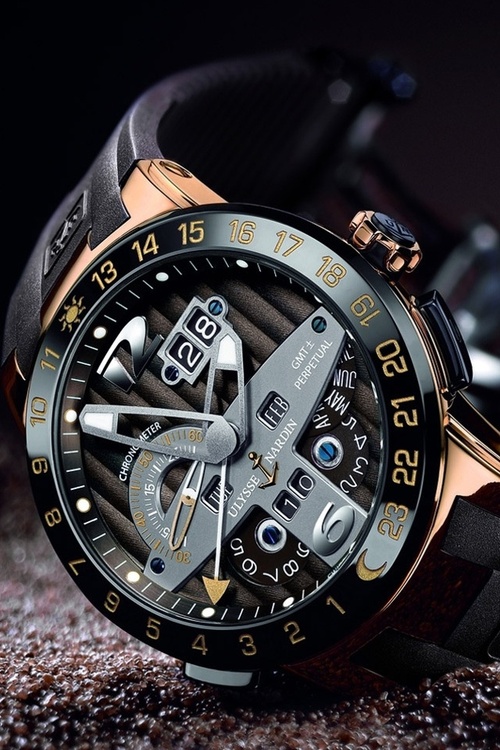 There isn't likely a big enough room in the world to hold you and this legendary limited edition watch by Ulysse Nardin. It features a black dial, 43mm rose gold case, ceramic pushpieces and 34 jewel movement. It is self winding, self-inviting, and is certified with the infamous UN-32 COSC perpetual calendar.
What makes a man so lucky to own such a magnificent timepiece?
There is no such thing, as the man who owns this watch most certainly makes his own luck.
Get it here.
Eric has written for over a decade. Then one day he created Urbasm.com, a site for every guy.