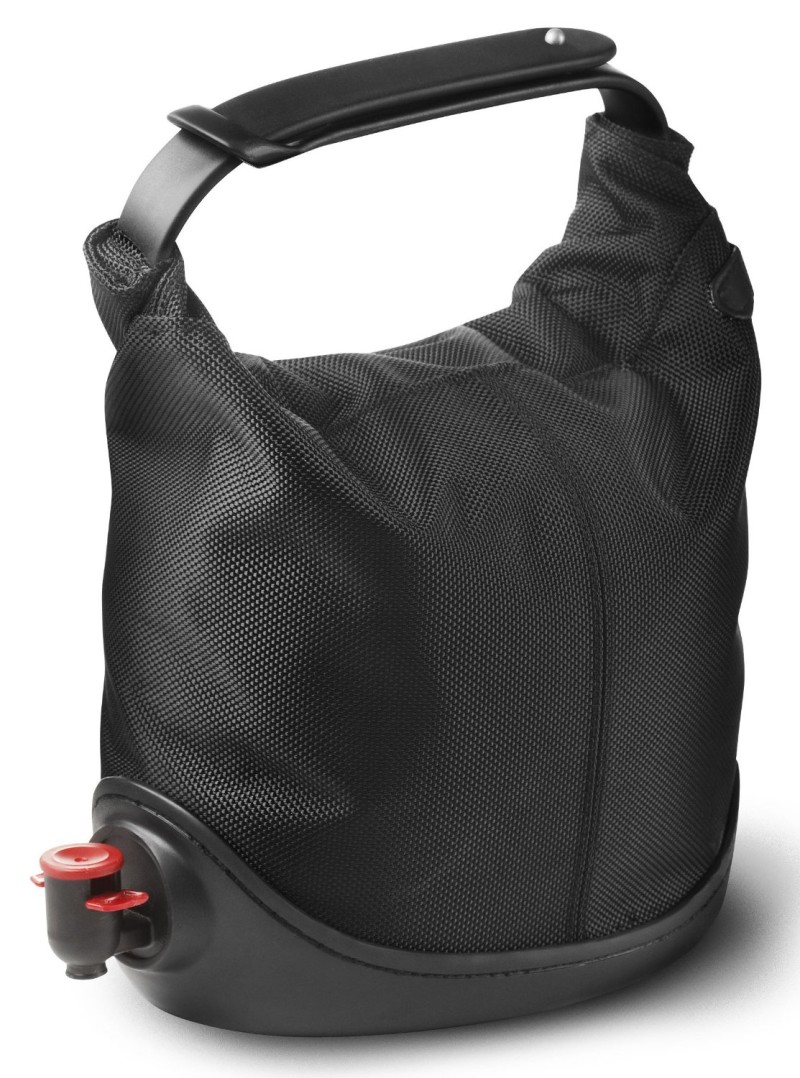 When it comes to class and sophistication, the box wine is seriously lacking. However, in the practicality department it makes a lot of sense, so here's one alternative.
This Winecoat offers up a sturdy base and flexible nylon top that will fit any standard 31 Bag-in-Box wine. All you do is take the wine bag out of its cardboard box, insert into the Winecoat, make sure the tap is situated properly through the provided hole and you're ready to go.
It also comes with an adjustable handle and enough room for an ice pack if you prefer chilled wine. We like…
Get it here.