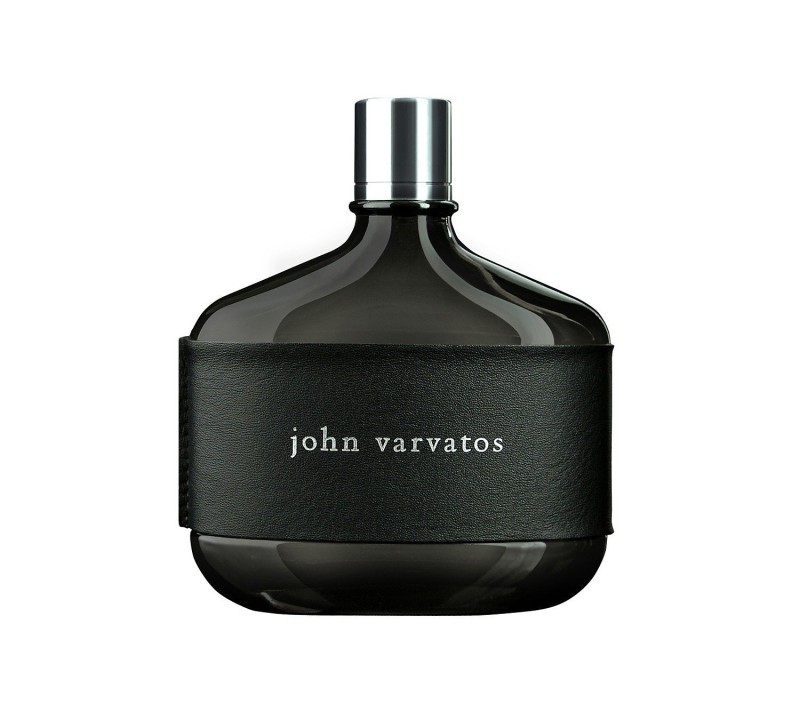 I like the man, I dig his clothes; and now I must admit… I am a little obsessed with the way he smells.
In the spirit of holiday giving (and because we are DETAILS Network Contributors), DETAILS Magazine sent us a bottle of John Varvatos, the Classic Fragrance for Men.
Now, I'm not always down for the classic smell of wood on a man, but this one has hit the sweet spot with subtle notes of sage, herbs, vanilla and black leather. It is actually quite bold, but not too overpowering… kind of how I prefer my men to be.
The first whiff and I forgot about what I was doing at that moment. Oh yeah, I was smelling this fragrance. The second whiff I wondered if I detected notes of licorice and cinnamon? The third whiff… I was like, Oh John, 'I wanna do bad things to you'.
Gentleman, get to know the classic essence your women have been missing. Get more info here.
I'm a digital nomad and story teller that writes for Urbasm and a few other websites on men's interests, style, relationships and whatever tickles my fancy. In my spare time I like to play the field in search of my prince, travel, and consider myself an artisan of sarcasm at times.