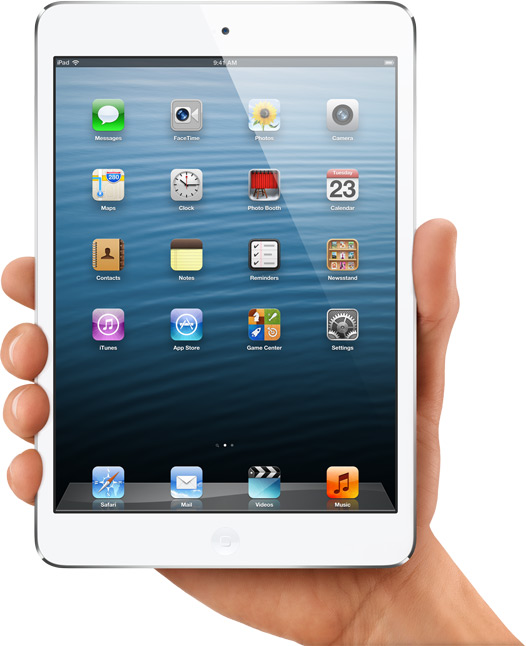 With all the apps that come out daily; it's not easy to keep up.
Considering this, we thought we'd share a few of the more notable (worthy) ones we've come across.

Next Glass
Simply enter beers or wines you've tried and Next Glass recommends some you might like.
iOS Android
Humin
Provides a smarter phone by allowing you to search contacts by criteria like where you met, where they work, etc.
iOS Android
Shortcut
When short on time, use the on-demand grooming service to visit your home, office or hotel.
iOS
Automatic
From deciphering the 'check engine' light or help remember where you parked and much more.
Get Automatic
Wink
Streamlining your connected home gadgets like lights, locks, garage doors and more just got easier.
Get Wink
CrowsFlight
A valuable tool when navigating unfamiliar cities that uses GPS and less battery than most.
Get CrowsFlight
Mextures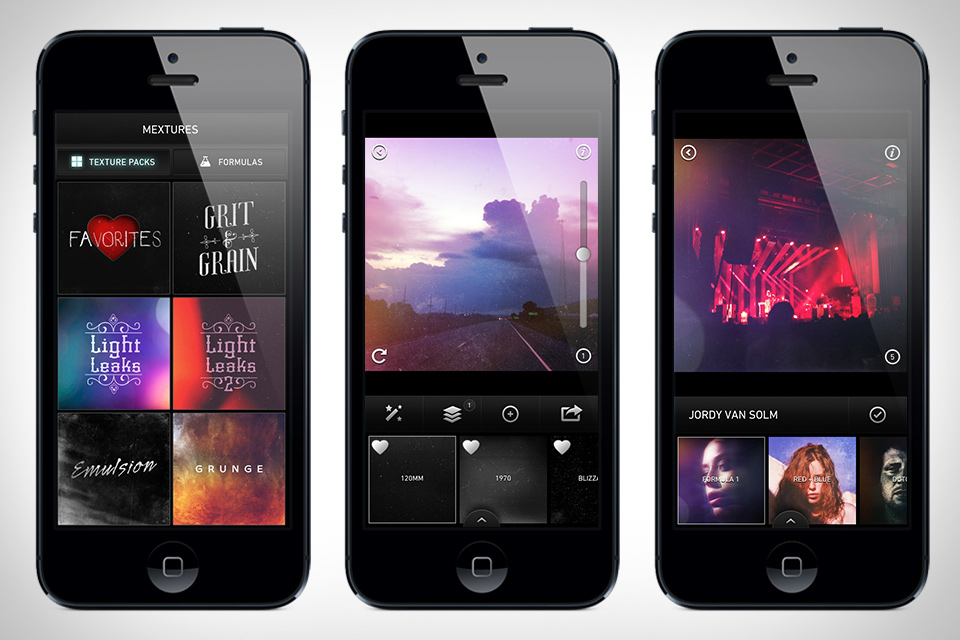 A beautiful camera app that does things differently than the rest.
Get Mextures
Eric has written for over a decade. Then one day he created Urbasm.com, a site for every guy.