"No one can really prepare you to be comfortable in front of a camera until you just get out there and do it," Hilary Rhoda has told the media. But when you look as good as this, is practice really all that much of a necessity?
Well, let's look at a couple of her favorite 'practice' sessions, and see if you can offer any advice to improve her technique.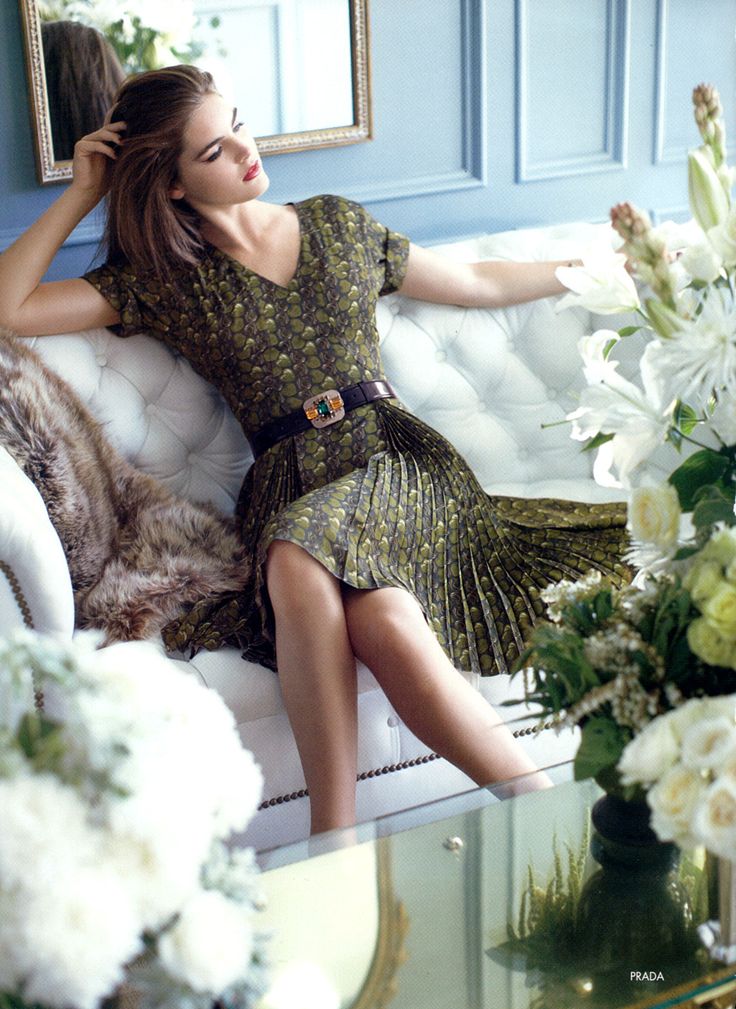 Hilary got your tongue? You wish.
Lover, fighter, and bona fide sex expert.