A glass hot tub would look pretty basic without a marble bathroom floor to place it in. A 370-inch Titan Zeus 4K TV would only be half as luxurious without a 2,000 square foot theater room and over 10,000-watts of amplified surround sound to rock it. The same goes for a Bugatti Veyron or Ferrari 458, whose skin would be perceived as only half as sexy if surrounded by a plain, mundane garage.
Or worse yet… leaving a six-figure supercar out front of your house.
If you want to live large, you've got to surround yourself with luxury, and owning the ultimate garage is as simple as knowing its key features.
Clean and simple gets the job done.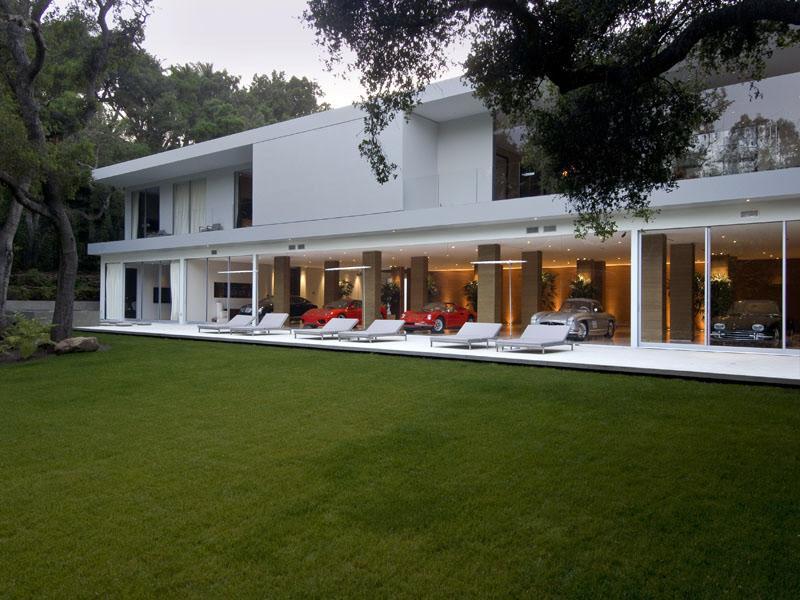 Lounge chairs are a nice touch.
Creativity is welcome when space is limited.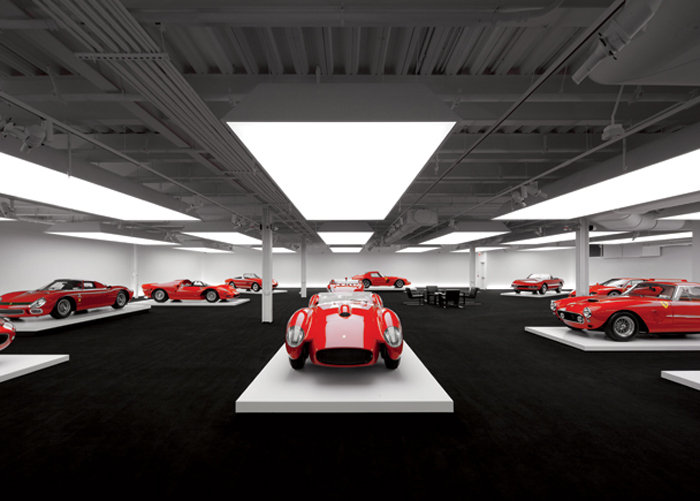 This garage gets points for design.
When in doubt of your space in a close neighborhood, remember that expanding 'up' is always easier than out.
Secure glass adds a touch of elegance
And why stop at just one car.
Don't forget about the inside. Pirellli calendar girls are nice to look at when not admiring your collection.
You can keep it quaint and cozy.
Or Think big.
Bigger…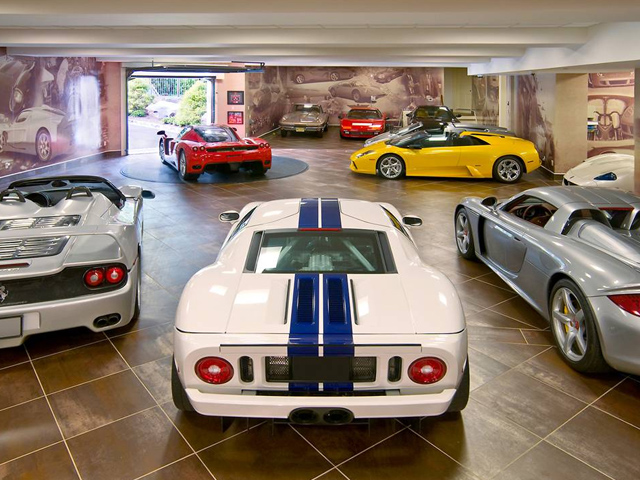 A car for every day of the week.
Okay, now things have just got real!
Get a little nostalgic
Keep it organized.
Some guys prefer to organize their collection with flags.
And some like to keep their car in the living room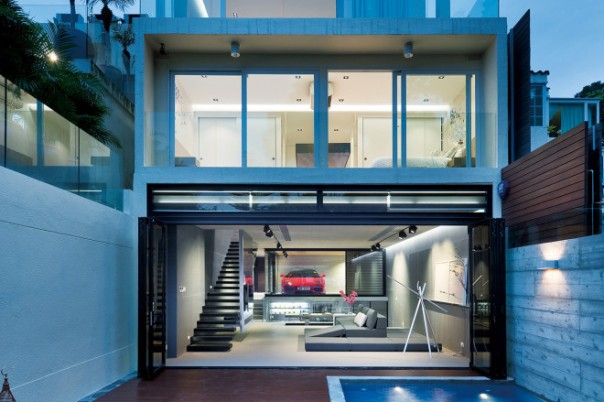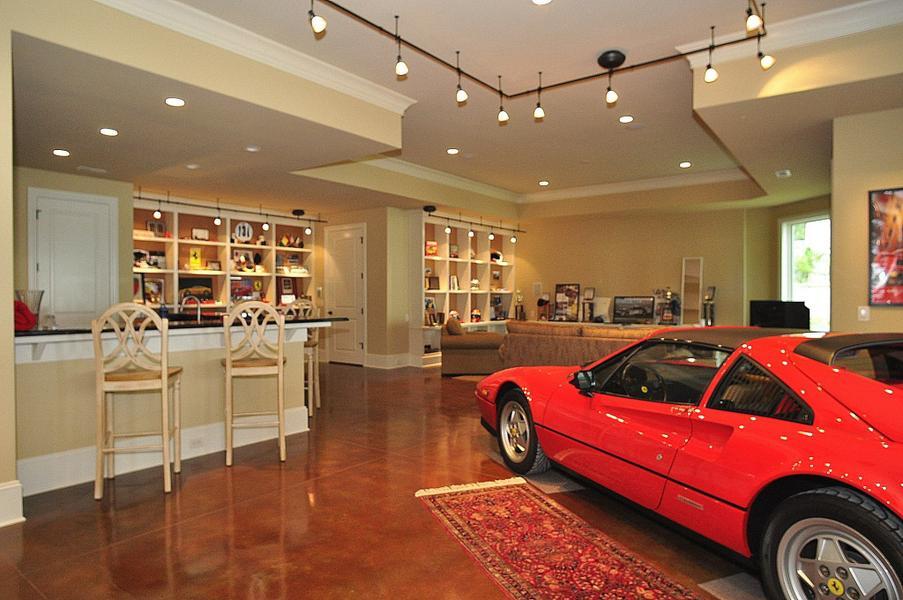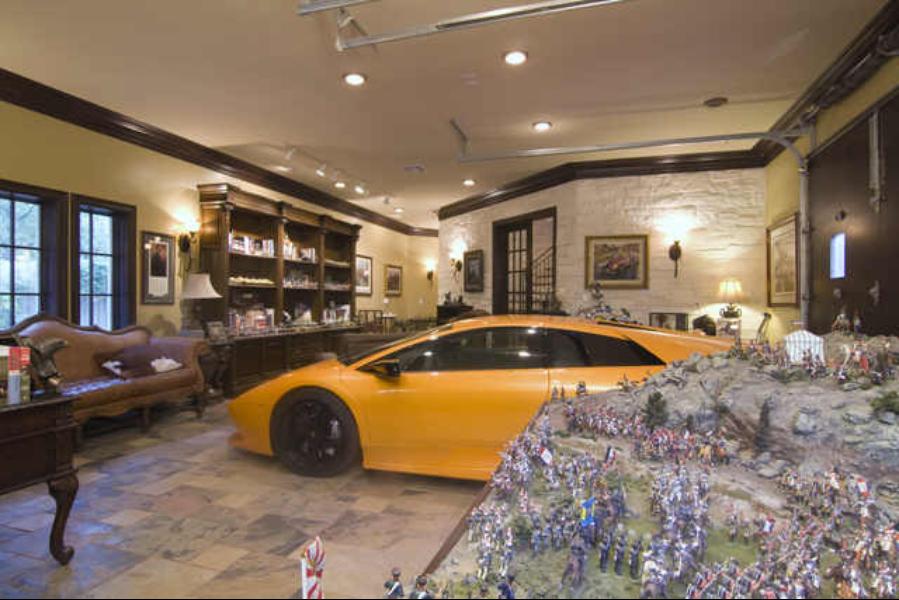 Some guys kick their girl out, and bring their car in for the night.
Some guys keep their car's on a pedestal.
The urban gentlemen will appreciate the convenience of a car elevator.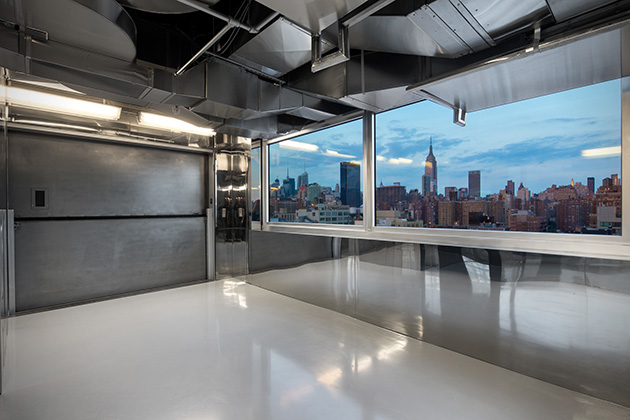 An elevated Multi-Car Penthouse is nice too.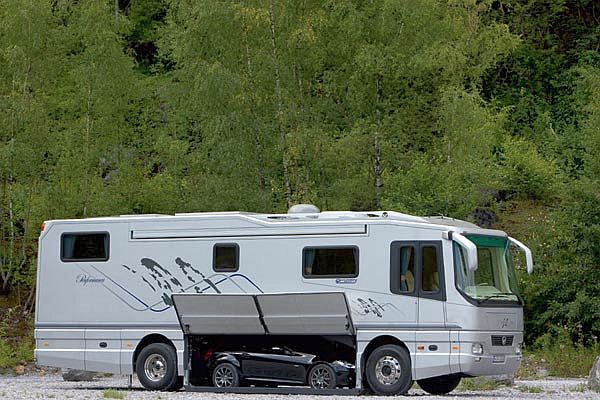 There is even some decent options for those who travel a lot.
But most importantly; Whatever you do, always keep it classy…
Eric has written for over a decade. Then one day he created Urbasm.com, a site for every guy.