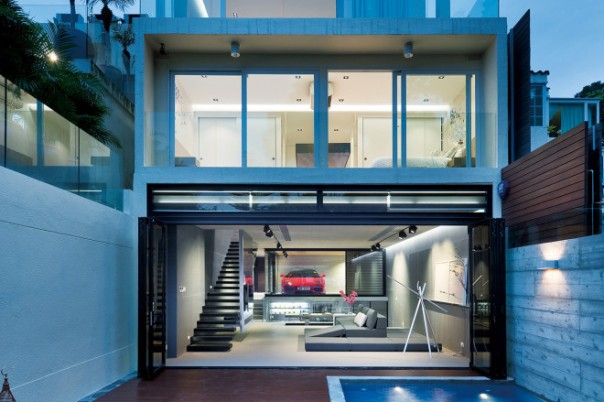 Space has become so precious in Hong Kong, that its Ferrari owners are apparently donating their living rooms as garage space for their precious baby's. Well, actually, this is a purposeful home design by the Millimeter Interior Design Group, and what they have done here is build the most important room in a woman's mind, around the most important to a man.
The 'Ferrari Garaged in a Hong Kong Living Room' may be one of the best attempts at solving the age old argument among couples of how to decorate the house. As long as a guy's Ferrari is given room inside the house somewhere (which means that she must agree to him buying one), I dare say that she can decorate the rest of the house anyway she wants. Problem solved.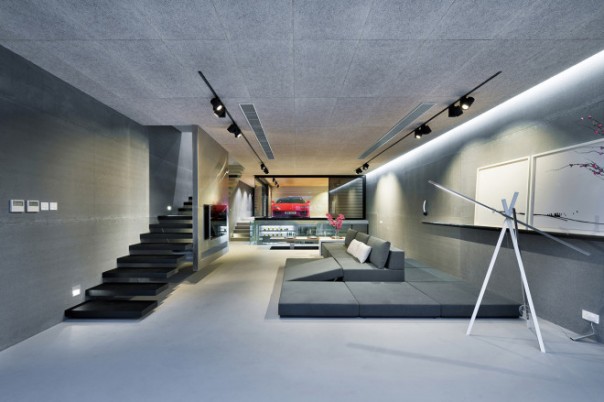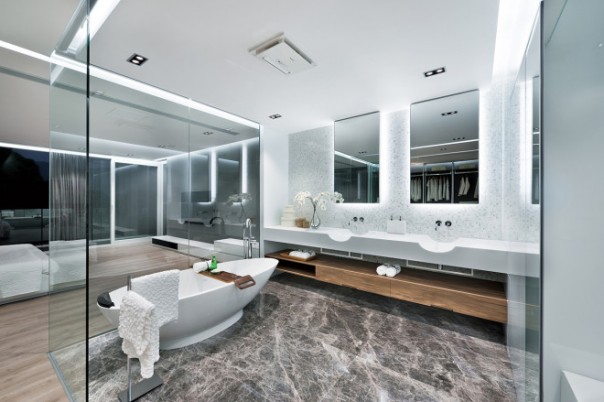 As the saying goes, you may be cool–but are you 'Ferrari parked in your living room' cool?
Eric has written for over a decade. Then one day he created Urbasm.com, a site for every guy.