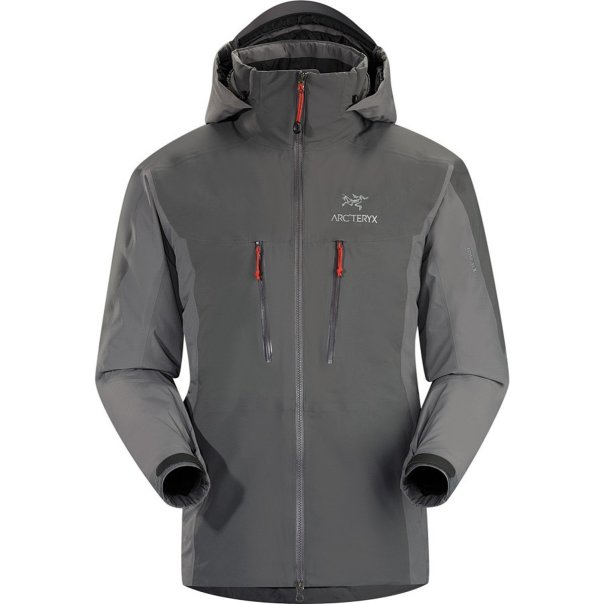 When the weather takes a turn for the worse, we like to consider ourselves prepared for just about anything with our Arc'teryx Fission SV Jacket. It comes with a boat load of trademark warming features, including Coreloft™ insulation, a GORE-TEX® waterproof exterior shell, WaterTight™ Vislon zipper and a DropHood™.
Without getting into too much detail, the most important thing about these features is that you'll stay incredibly warm with a fraction of the material and insulation you're used to. It also has a nice sporty look, which looks great while on the way to the club or the slopes. When life hands you snowballs–make yourself a snowman.
Get yours here.
I'm a digital nomad and story teller that writes for Urbasm and a few other websites on men's interests, style, relationships and whatever tickles my fancy. In my spare time I like to play the field in search of my prince, travel, and consider myself an artisan of sarcasm at times.