When is the last time you judged something purely by its cover? Well, if you're guilty of that with the upcoming Jaguar XE, I would bet that you will find it a pretty good car. Allow me to rephrase that and say, a damn good car.
The problem with the failure of the Jaguar X-Type was not that is was really that terrible of a car, it just wasn't that spectacular, and was easy to forget. This is because it quickly became known as a poor man's jaguar, especially with the wide knowledge of having raided Ford parts bin to build much of it.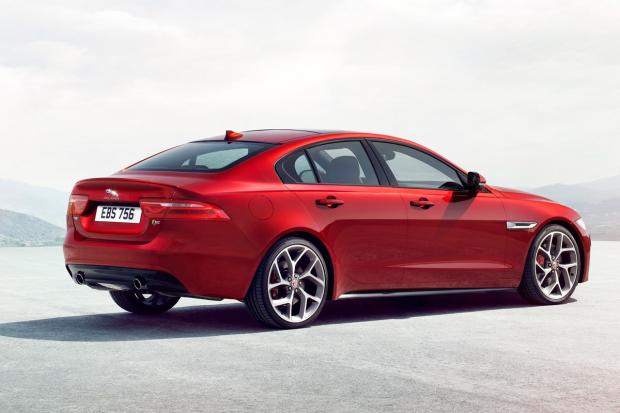 This time around, Jaguar has no tricks up their sleeve. They are using no leftover parts, and they are not trying to best anyone. Seriously, BMW and Audi are not targets for Jaguar to beat, as they'd really just be happy to join the segment and take a piece of the pie. But most of all, Jaguar is sticking to what they have always done well—build a car that meets a particular need. Lucky for them, the XE appears to be quite flexible, which means it is going to fit a whole lot of needs. Allow me to explain.
The standard bottom basement price XE will cost around $44,000, and feature a sleek modern design, and gaping air intakes like the F-Type. It will practically rival a hybrid with its 75 mpg efficiency, yet it will also have a respectable 0-60 dash in just 8.0-seconds, thanks to a very well-designed 2.2-liter diesel engine worth 160 horsepower. You hear that? That is the sound of the droves of Y-generation kids running to the dealership to buy this car.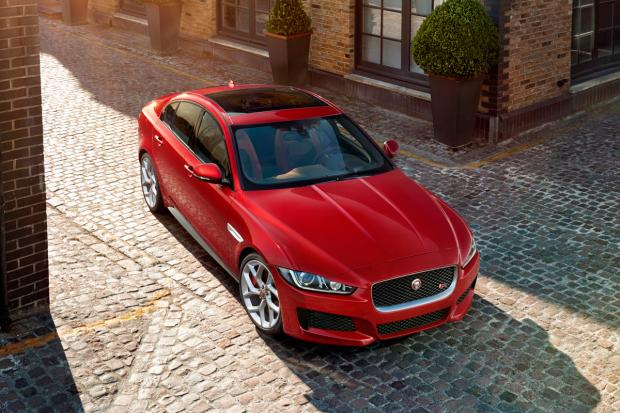 What does the Y-generation want? They want a car that is modern, efficient, practical, affordable, and will play with all their hand held gadgets. It is a good thing for them that the center control in the XE is just one big gadget that will connect to up to eight Apple or Android phones, allowing the driver to pre-heat (or cool) their car, control the interior temperature, navigate, and work the doors.
But us performance car enthusiasts will not be left out. Oh no, Jaguar has plans for us, by utilizing a supercharged 3.0-liter V6 (the same used in the Jaguar F-Type). With this engine the XE will boost exhilaration from naught to "a lot" in just 4.9-seconds. However, this will be the tamer version. Jaguar is also likely to build an R version that could contain a 540 horsepower version of the XFR-S V8, which would quite frankly put the BMW M3 to shame in a straight line.
I said straight line, so don't get your panty's in a bunch. And look, those two-tone seats are looking pretty sporty too.
So, what's the point of the XE? To do as much as it possibly can in just one chassis, one platform, and lots of different opinions, desires, hopes, and dreams.
It appears that Jaguar has finally built a saloon car that can actually speak in many tongues… which means I think the majority of us will listen this time around.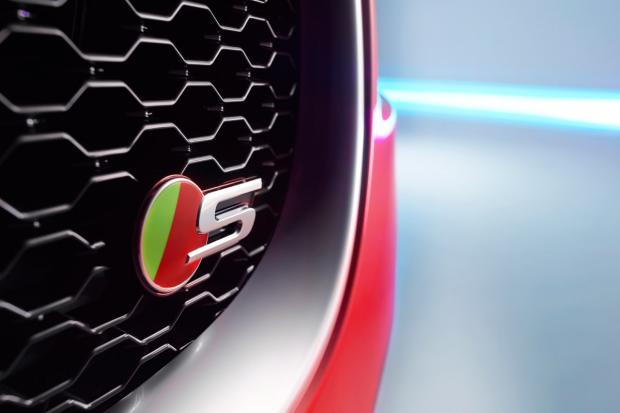 Eric has written for over a decade. Then one day he created Urbasm.com, a site for every guy.