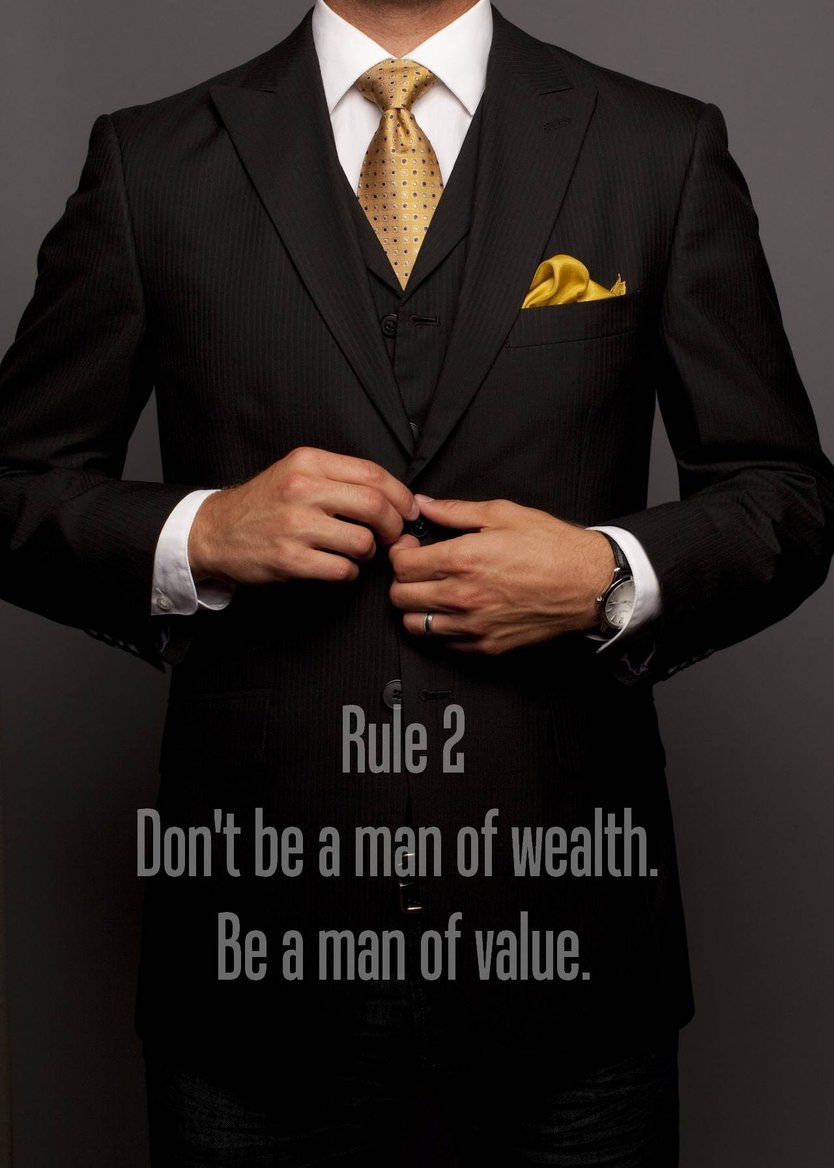 Money can buy you clothes, but it can't buy you style, attention, or value.
Come to think of it, wearing a great attitude on your sleeve is one of man's greatest fashion statements that will never go out of style. Presenting a few more 'written' rules on how to turn your wardrobe into a legacy this Fall.
2014 Fall Must-Have's for Men
How to Refresh Your Wardrobe this Fall
Step into the Sportier Side of Fall Fashion
Why Should You Dress-Up on a Dress-Down Day? These are 101 Very Good Reasons
Does Your Briefcase Need a Refresh for 2014? Here are 10 Options for Under $200
What to Do When 'The One' Becomes Just Somebody You Used to Know
What Are a few of Women's Deepest Darkest Sex Secrets?
Chain Cuff Links Are Back, And Why You Should Care
Sid Meshburn Dishes Out What a Classy Dude Should Wear this Fall
Keep Your Ears Warm and Bumping with these Amplified Blue Mo-Fi Headphones
The Cold Fall Nights May Be Black, But These Cool Fashion Sneakers Be Pale White
About
Loves bourbon, travel, and spending time with family (in that order).