Many strangers pass in the night, but are never destined to meet. The Hamilton Jazzmaster faces this same destination by featuring a single rotating case housing two distinct (yet completely separate) Swiss dials. Each face has its own unique style and personality, giving you the opportunity to fit your mood and intention without having to go home and swap watches.
What'll it be tonight? Bold and sophisticated, or elegant and serene? It's a win-win.
Get yours here.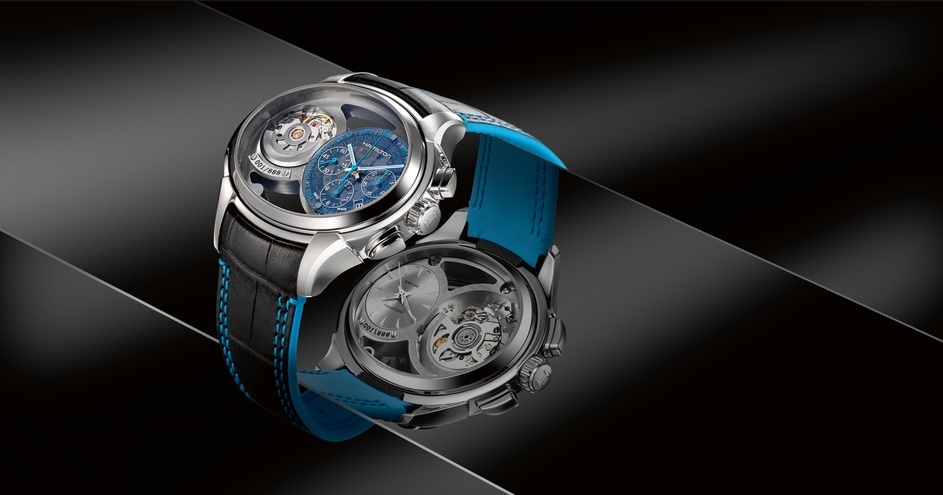 Eric has written for over a decade. Then one day he created Urbasm.com, a site for every guy.