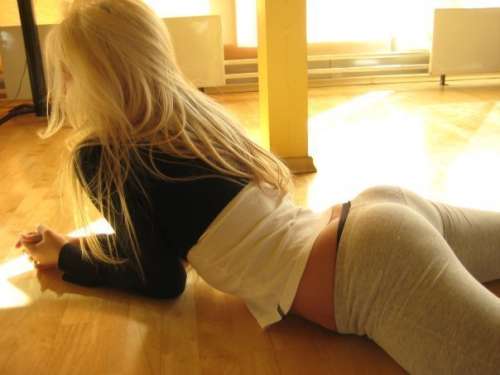 I have pondered for weeks how to put together a really classy and provocative post on 'women we love' wearing yoga pants.
And even though I failed miserably, I sure found a lot of sexy yoga pants to share with you during all that pondering. Enjoy.
Single and sexy. Hello ladies..