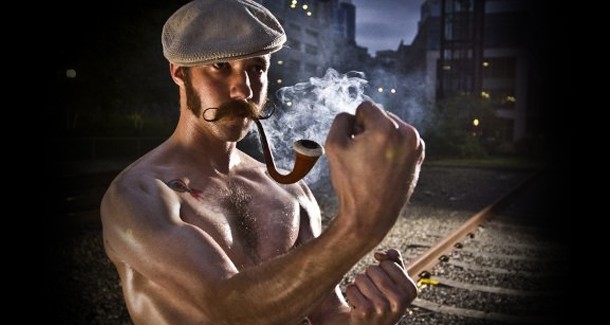 What legacy should a man want to leave behind for others to remember him by? Is a man supposed to aspire to be a gentleman or is it more important for him to be successful? Is is more honorable to be seen as a man who is lonely and proud, or loved and vulnerable? Can a man cry or hug others without losing respect? Do women feel more protected by a man who is caring and understanding or confident and fearless?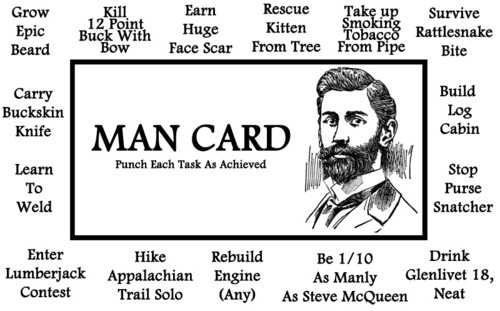 Should a man be able to drive a stick shift like Steve McQueen, or kick a hole through another man's chest like Jason Statham? Is it important to know how to start a fire with two sticks, or build a bomb shelter using only a match, stick of gum, and roll of duck tape.
Is it possible that a man can be all these things, or do you need to make a choice of what you'll be good at and stick with it? Have you made the right choices in your life?
Are you a man?
Eric has written for over a decade. Then one day he created Urbasm.com, a site for every guy.