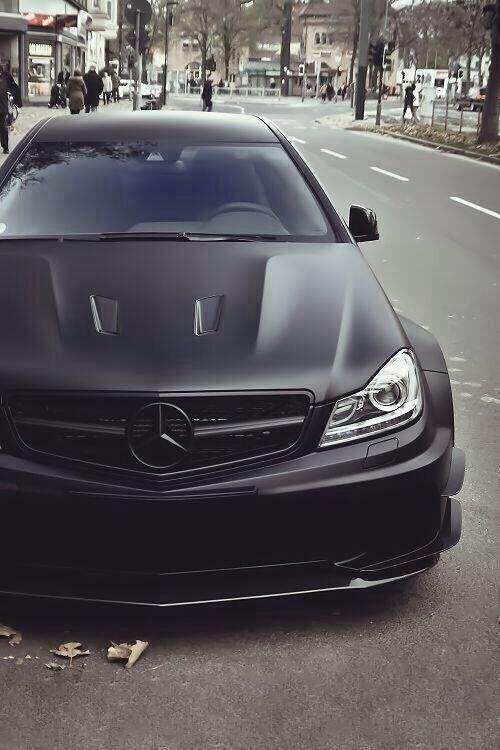 Owning a car is more of a necessity than a luxury in some parts of the world.
However, if you require more than just four wheels and a roof over your head, might we interest you in something a little more excessive, rare, dangerous, overpowering, and positively divine!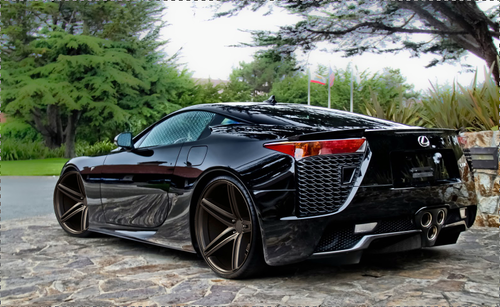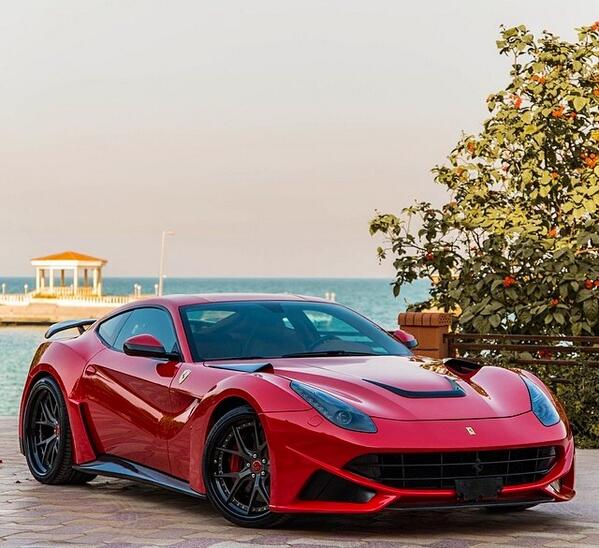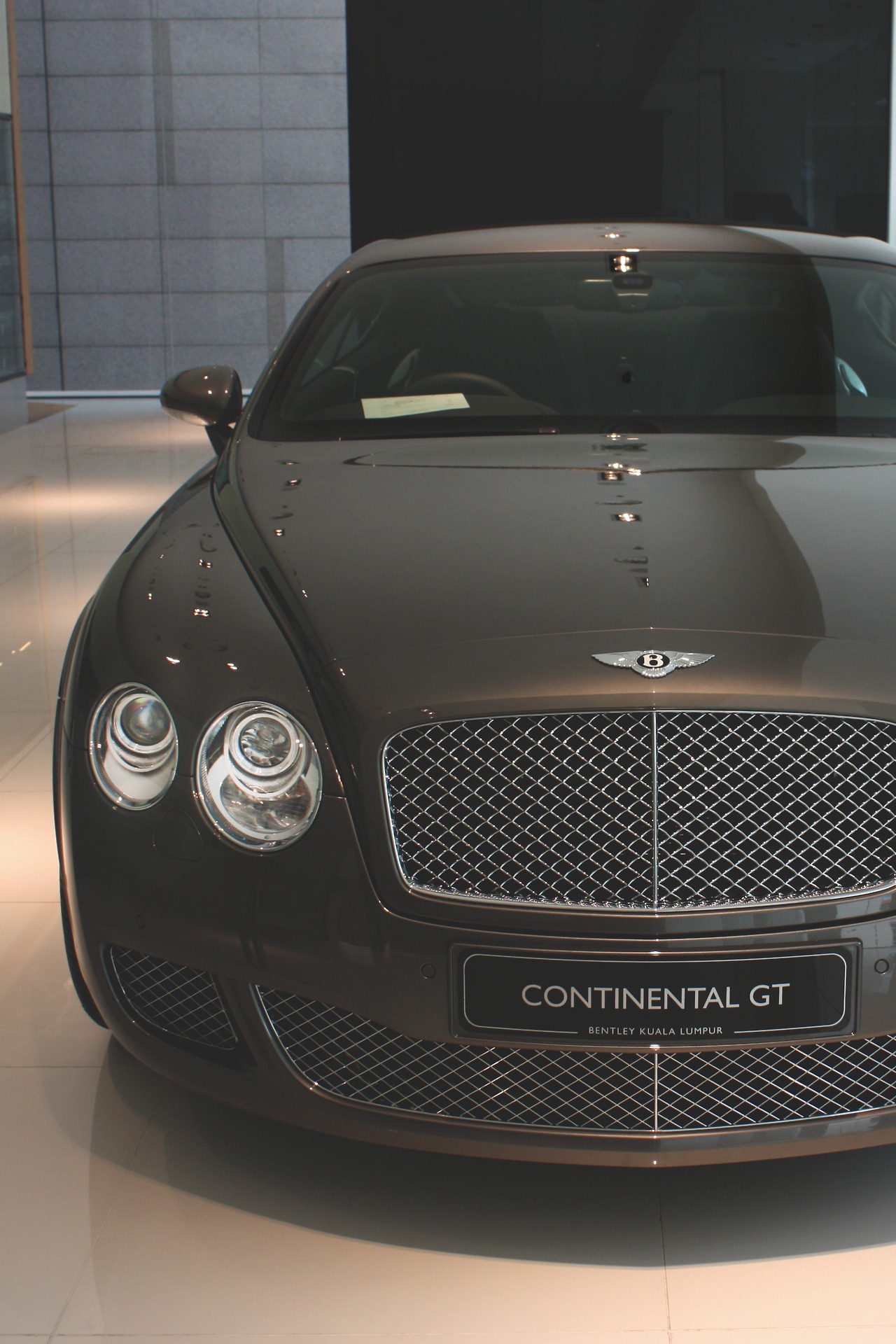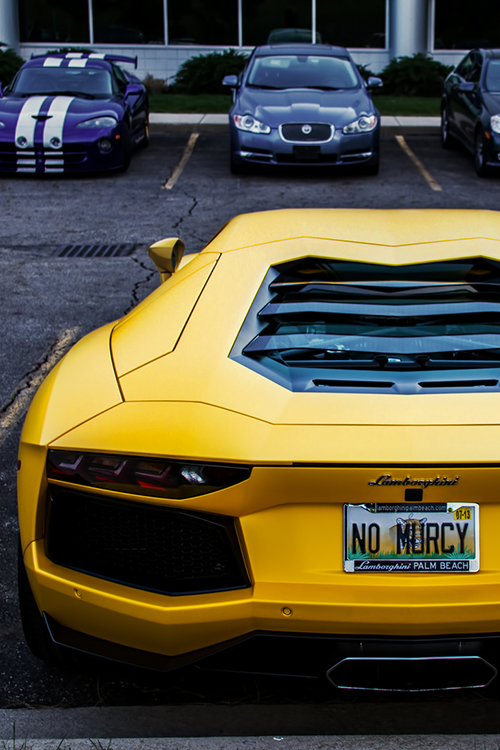 About
Loves bourbon, travel, and spending time with family (in that order).