Selfies are a viral sham under most circumstances. This is because the vast majority are boring, self-serving, uninteresting, and positively unimaginative. However, there are some very rare occasions when a selfie is truly inspirational, impressive, and worthy of at least three-seconds of your attention.
And the Nominees for "Best Selfie of the Year" go to:
Arrested Development
Last Requests
Worst-Best Photoshop
Bosom Buddies
Astral-Projections
On Top of the World
Secret Sauce
Top Gun
Being Nicki Minaj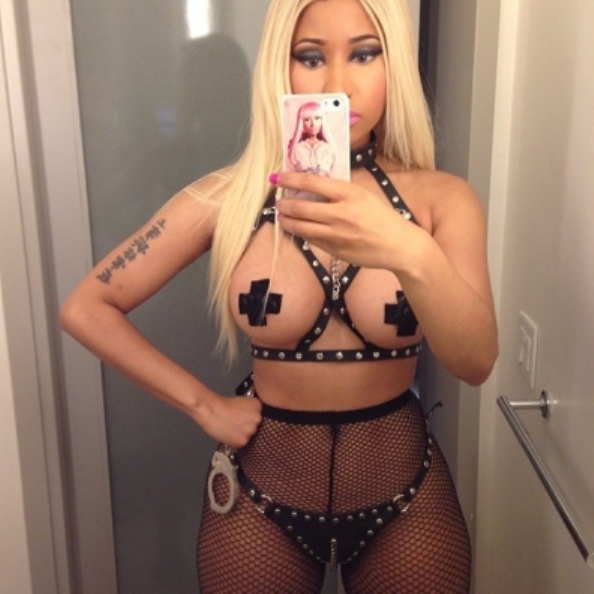 Auto Pilot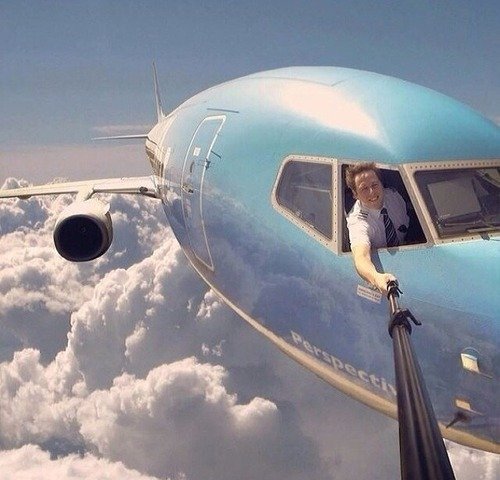 Eric has written for over a decade. Then one day he created Urbasm.com, a site for every guy.