It does not happen everyday that a group of classic Ferrari's worth a combined total of over $65 million dollars get together for a Bonhams auction. The ten Ferrari's coming up for auction on August 15 used to be part of the Maranello Rosso Museum Collection, located in the Republic of San Marino, Italy. Each of these classic Ferrari's is as exclusive as it is beautiful, and that is echoed in their reserve prices, which ranges from $700,000 to $12 million.
On top of every Ferrari collectors list will be the 1953 Ferrari 250 Mille Miglia Berlinetta (photo above). This car was a long-distance racer and was therefore bestowed a 3-liter V12 that could accelerate from 0-60 mph in 5.1-seconds, and 100 mph in 13.7. The other nine cars from the Maranello Rosso Ferrari Collection include a:
1958 Ferrari 250 GT Series 1 Pininfarina Cabriolet ($6.5M – $8.5M)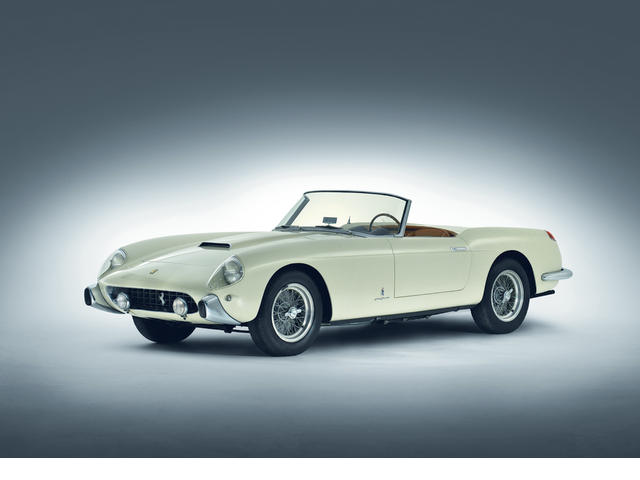 1962 Ferrari 250 GTO Berlinetta (No Reserve)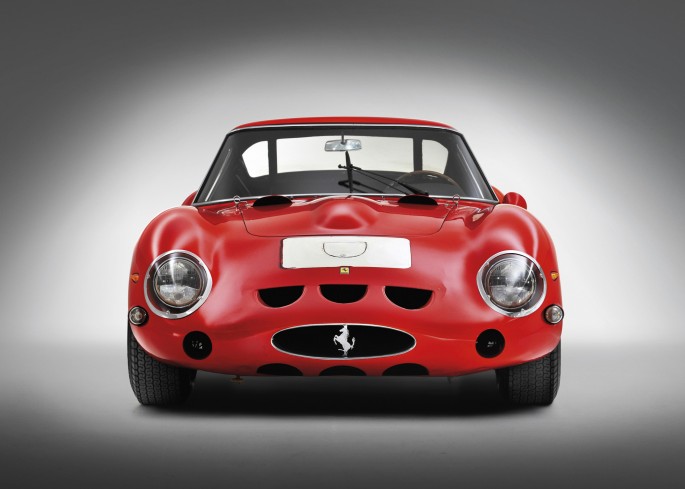 1962 Ferrari 250 GT SWB Speciale Aerodinamica ($4M – $7M)

1968 Ferrari Dino 166/246T Formula 2/Tasman single-seater ($1.2M – $1.8 M)

1969 Ferrari 365 GTC Coupe ($1M)

1969 Ferrari 365 GTB/4 'Daytona' ($800,000)

1969 Ferrari Dino 206 GT Coupe ($700,000)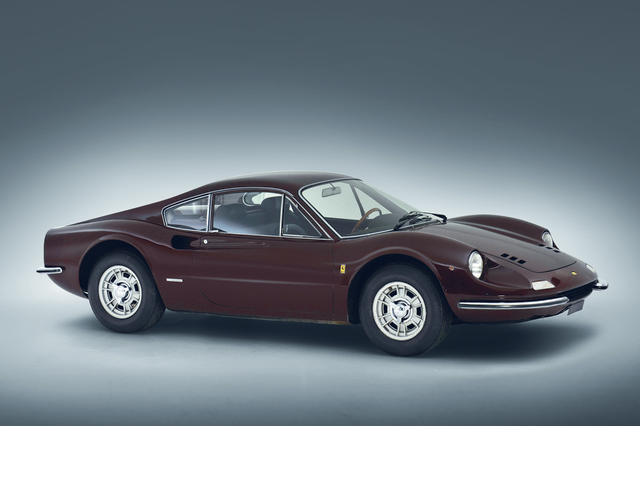 1978 Ferrari 312 T3 Formula 1 Grand Prix single-seater ($1.5M – $2M)

1981 Ferrari 512 BB/LM Endurance Racing Coupe ($1.2M – $1.6M)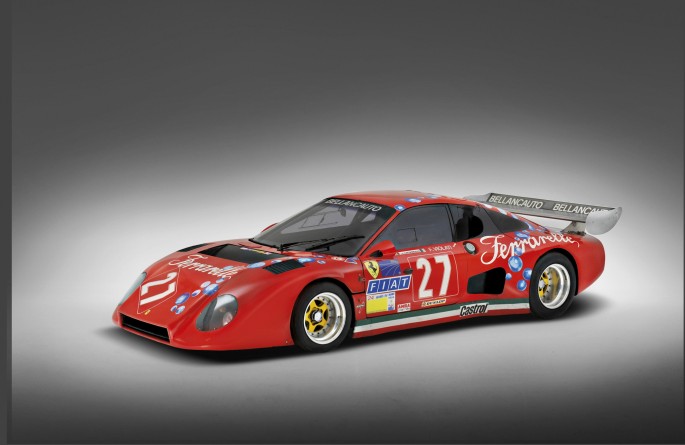 There will be 120 exotic cars at this years Bonhams auction, representing several high-end manufacturers such as Jaguar, Maserati, Mercedes-Benz, Rolls-Royce, Alfa Romeo, Austin-Healey, Porsche, and BMW. Bidding for the Maranello Rosso Collection will require special registration, which means if you have to ask what 'special registration' requires, you probably can't afford one of these Ferrari's anyway.
Via Bonhams.com