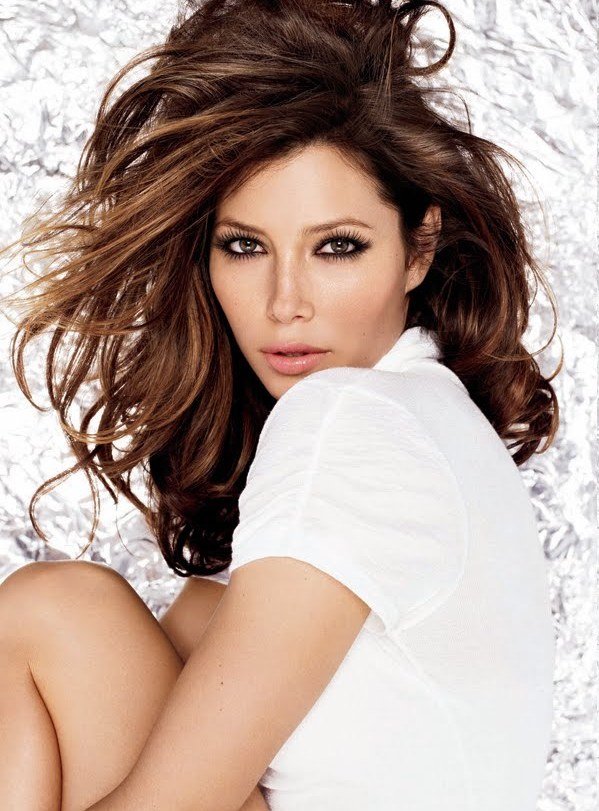 She practically needs no introduction, Jessica Biel has been a fave of ours for some time.
Most likely a combination of her good looks, style and how she carries herself–Jessica has it.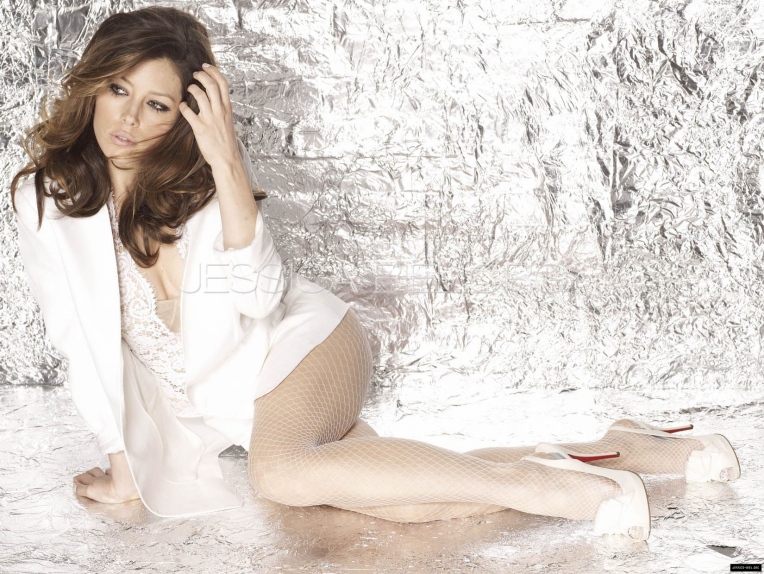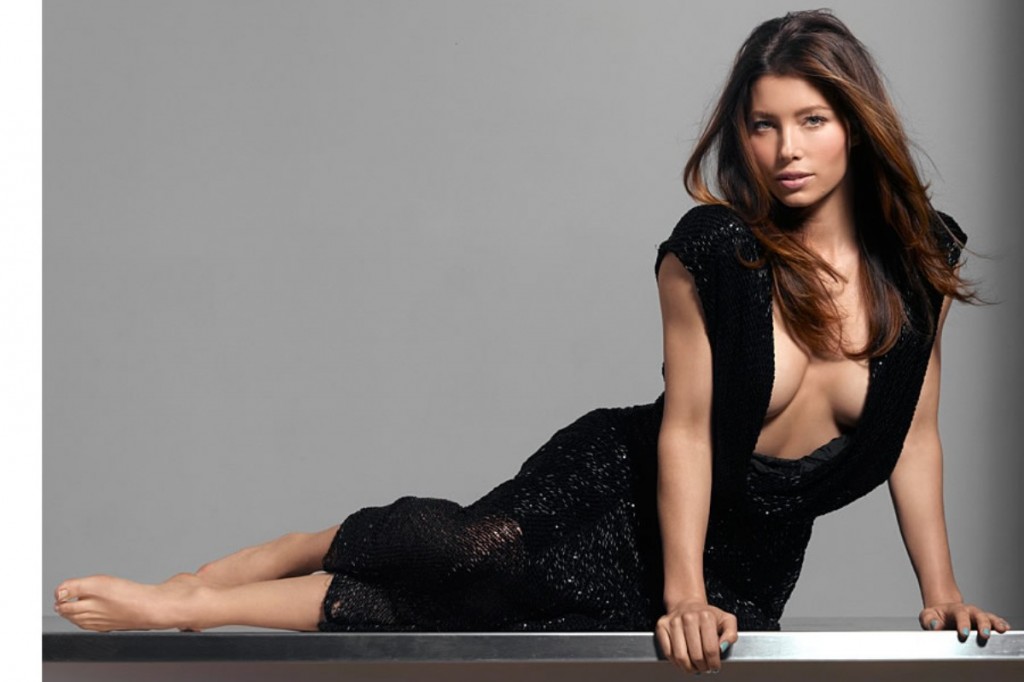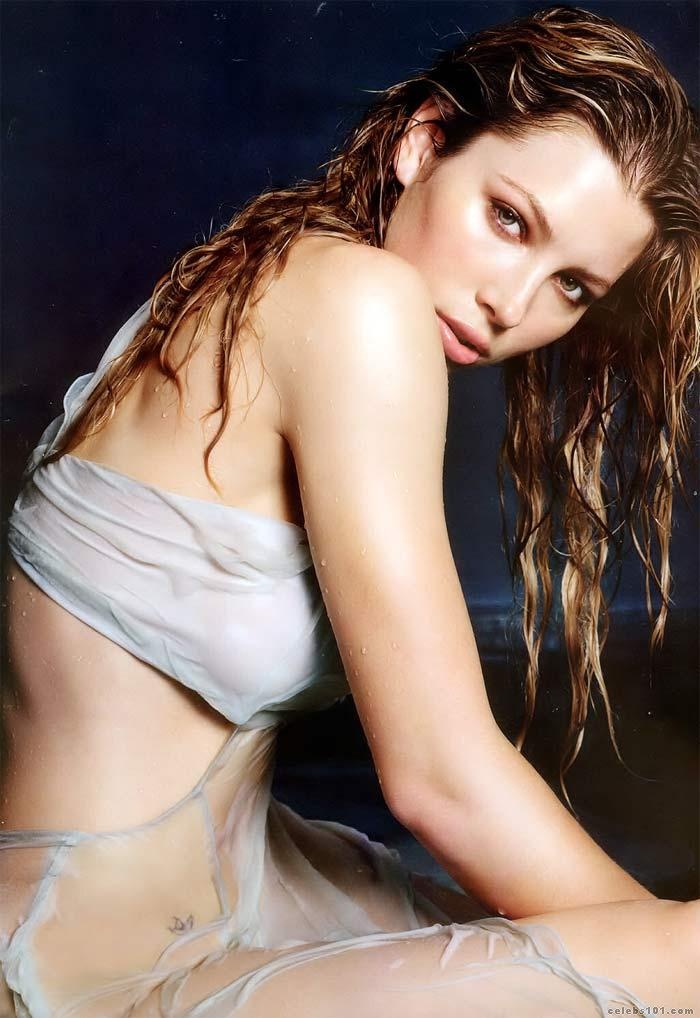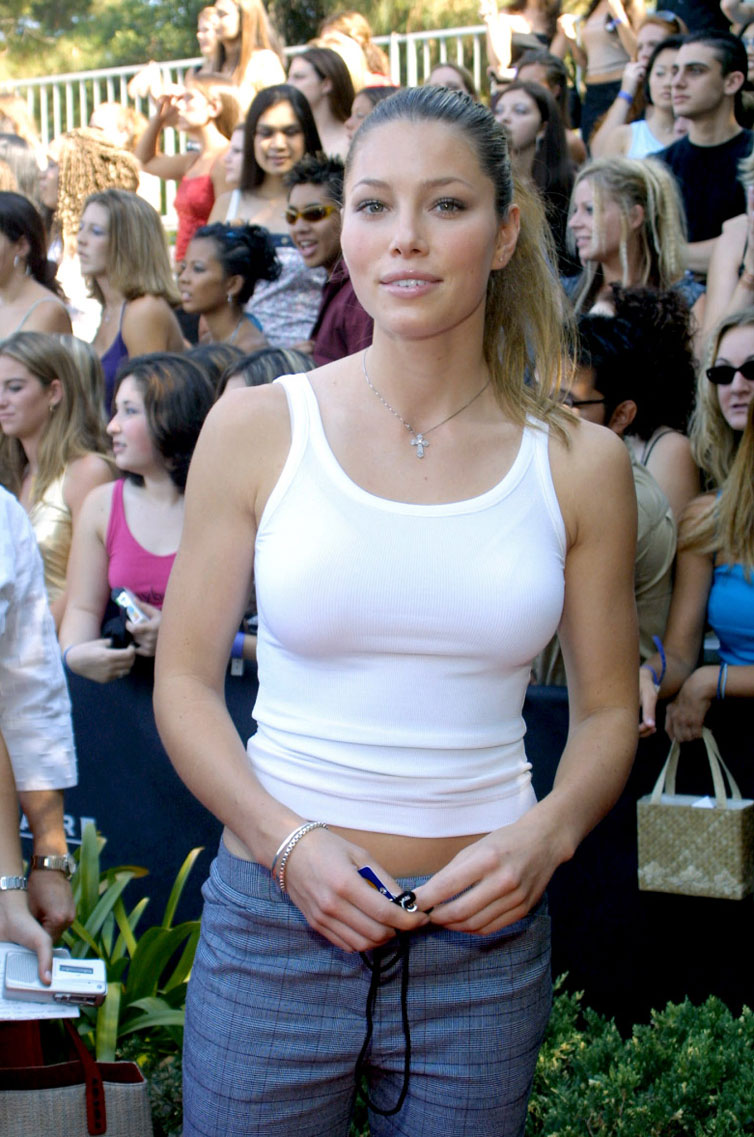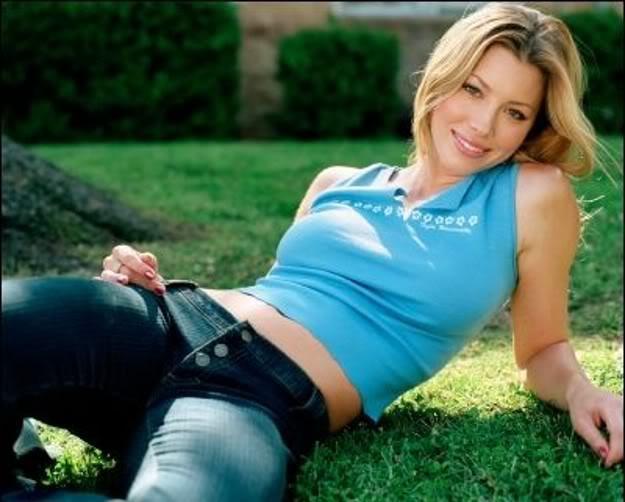 Eric has written for over a decade. Then one day he created Urbasm.com, a site for every guy.