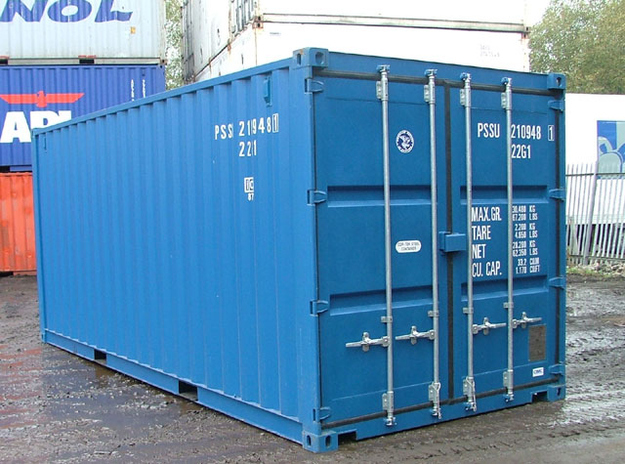 A shipping container has been built to transport large amounts of goods safely by either boat or train. What this means is that this boring little building block is essentially wind proof and weather resistant, and it accomplishes these two important tasks while also being affordable and reliable.
Now imagine if we added wood floors, windows, landscaping, and stylish furniture.
However, I think we can do one better by combining a few of these containers together.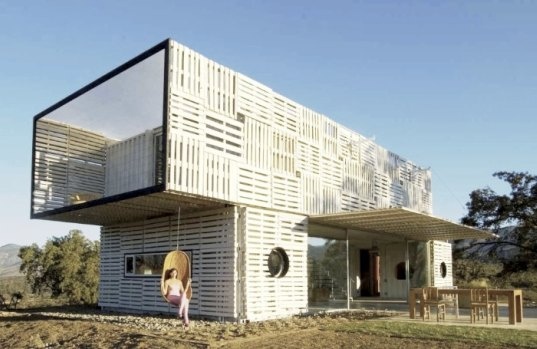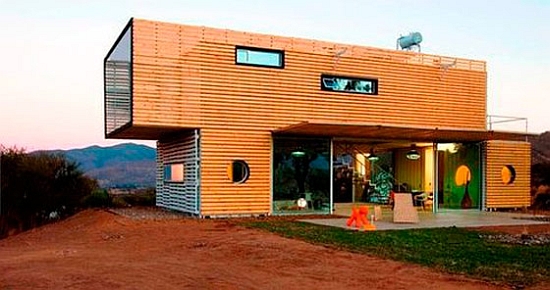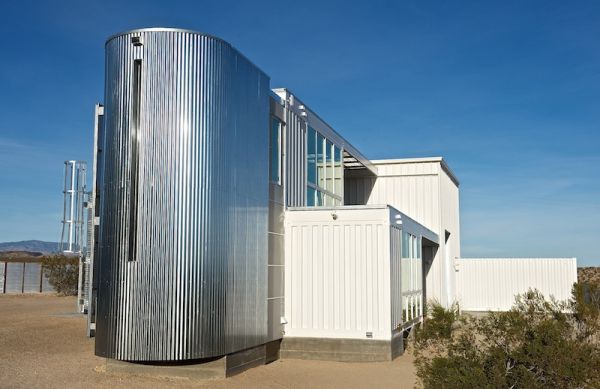 Actually, there is really is no end to the number of shipping containers you can add to one another.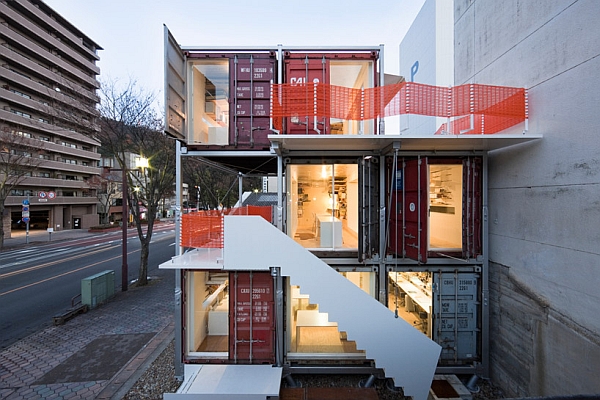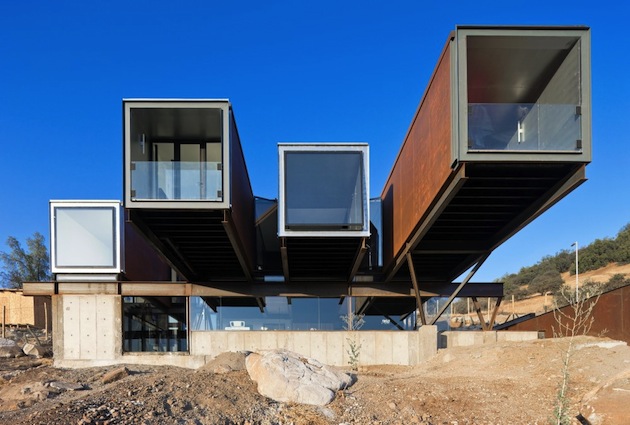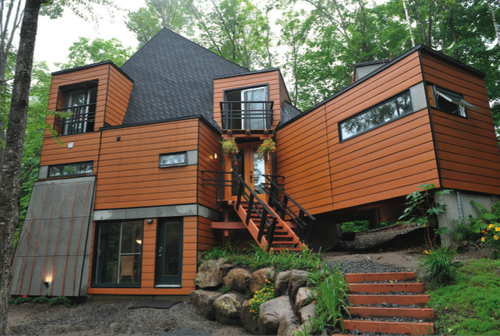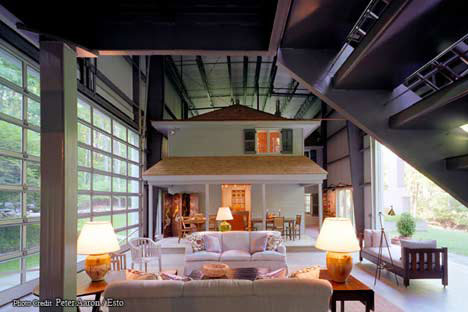 No end at all!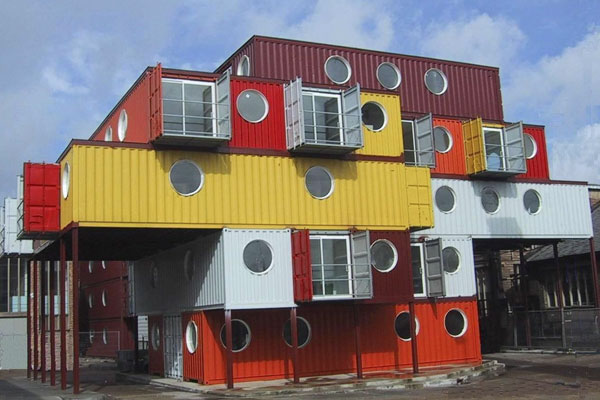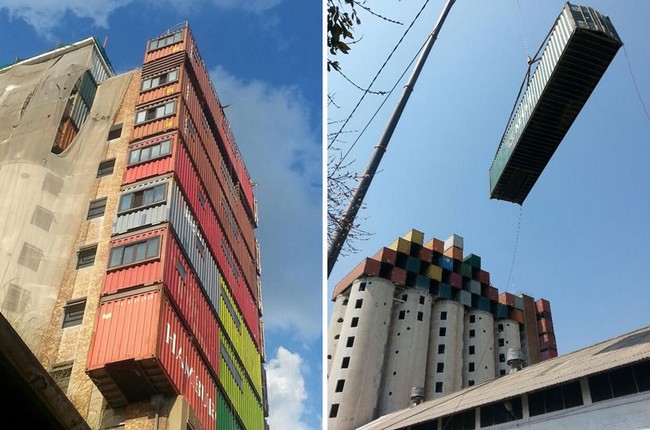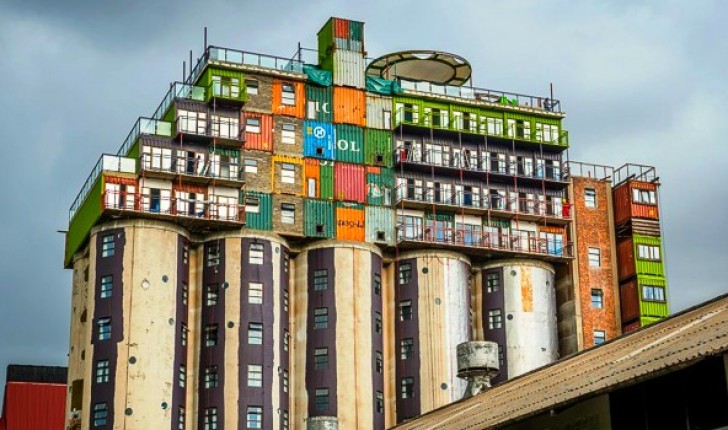 Read More
18 Most Incredible Container Homes Known to Man
Eric has written for over a decade. Then one day he created Urbasm.com, a site for every guy.